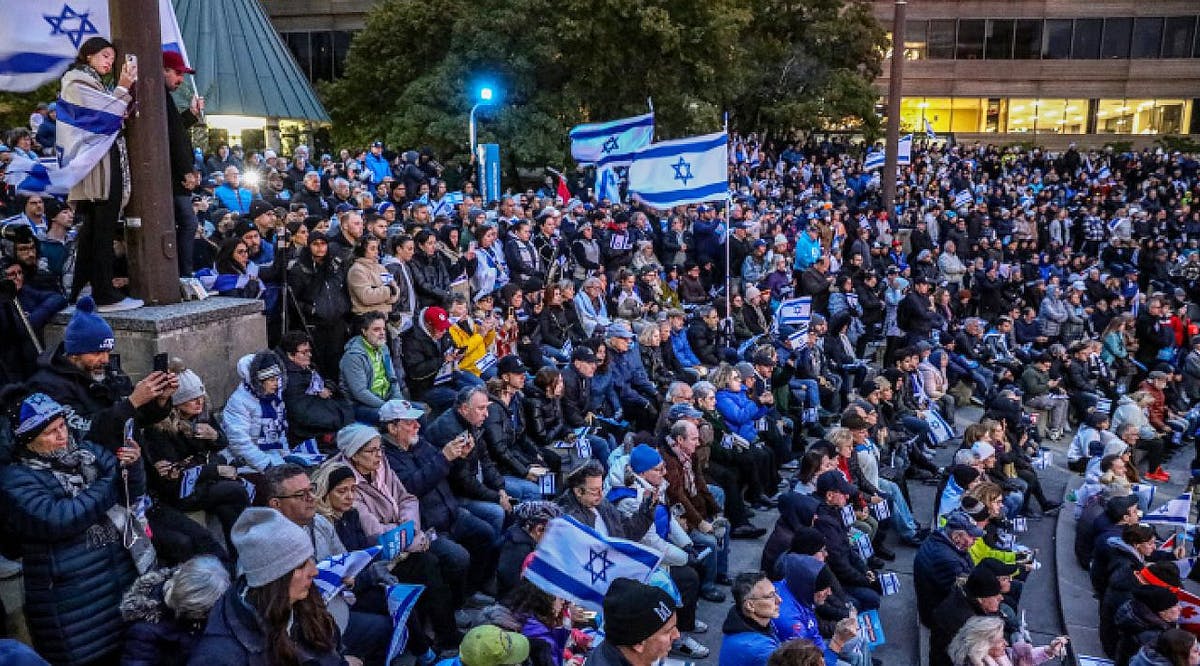 The Many Supporters of Israel
More than 700 leaders from the entertainment industry have signed an open letter released by the non-profit entertainment industry organization Creative Community For Peace in support of Israel. The open letter calls on the entertainment community to speak out forcefully against Hamas, support Israel, refrain from sharing misinformation about the war, and do whatever is in their power to urge the terrorist organization to return the innocent hostages to their families.
The 700+ Signatories include Haim Saban, Gal Gadot, Jerry Seinfeld, Richard Lovett, Michael Douglas, Aaron Bay-Schuck, Liev Schreiber, Chris Pine, Amy Schumer, Jamie Lee Curtis, Mayim Bialik, Debra Messing, Jody Gerson, Mark Hamill and more.
Additionally, Elon Musk's X (former Twitter) said it is removing accounts affiliated with the Hamas terror group, in an effort to curb the spread of "terrorist content" online.
Prime Minister Netanyahu also stated on Saturday, October 14, that he has spoken with leaders of Germany, France, and Greece, and thanked them for their "unswerving support" for Israel.
Furthermore, Qatar is working to coax Hamas to release the women, children, and elderly hostages currently being held in Gaza, US Secretary of Defense Lloyd Austin condemns Hamas stating that "this is no time for neutrality or false equivalence," and the US university Stanford suspended a pro-Palestinian lecturer who was accused of shaming Jewish students in class. (INN / VFI News)
"Now, our God, we give You thanks, and praise Your glorious name." - 1 Chronicles 29:13