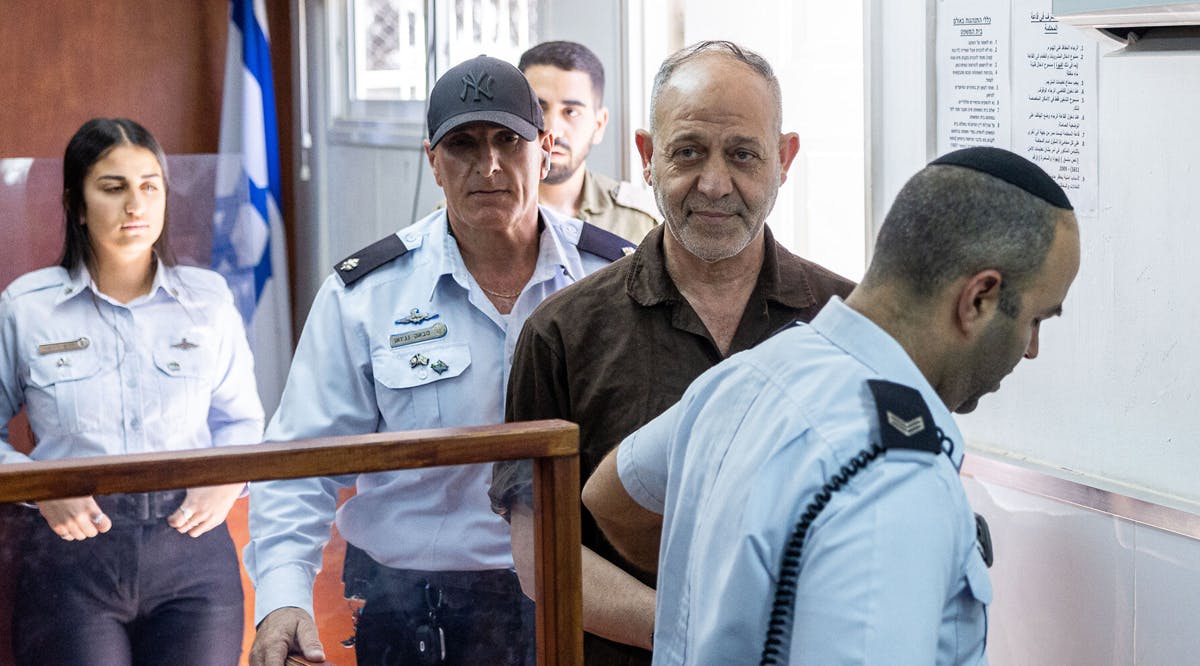 Terror Charges Filed Against Islamic Jihad leader, Whose Arrest Sparked Gaza Conflict
Military prosecutors on Thursday, August 25, filed an indictment against a senior Palestinian Islamic Jihad member, whose arrest at the beginning of the month sparked a round of fighting between Israel and the terror group in the Gaza Strip.
Bassem Saadi's indictment included charges of membership in a terror group (the PIJ), conducting operations on behalf of the terror group, incitement to terrorism, assisting others to contact an enemy, and assuming a false identity.
Saadi, the leader of the terror group in the West Bank, was arrested on August 1 by Israeli troops in the Palestinian city of Jenin. His arrest followed intelligence information indicating that Saadi had continued to be active in the PIJ, a military source said.
According to the indictment, Saadi worked to assist two other Palestinians to "advance activities" of the PIJ's student council, which is considered by Israel to be a part of the outlawed group. The pair received $5,000 from a terror operative in the Gaza Strip for the activities, according to the indictment. (TOI / VFI News)
When justice is done, it brings joy to the righteous but terror to evildoers. - Proverbs 21:15