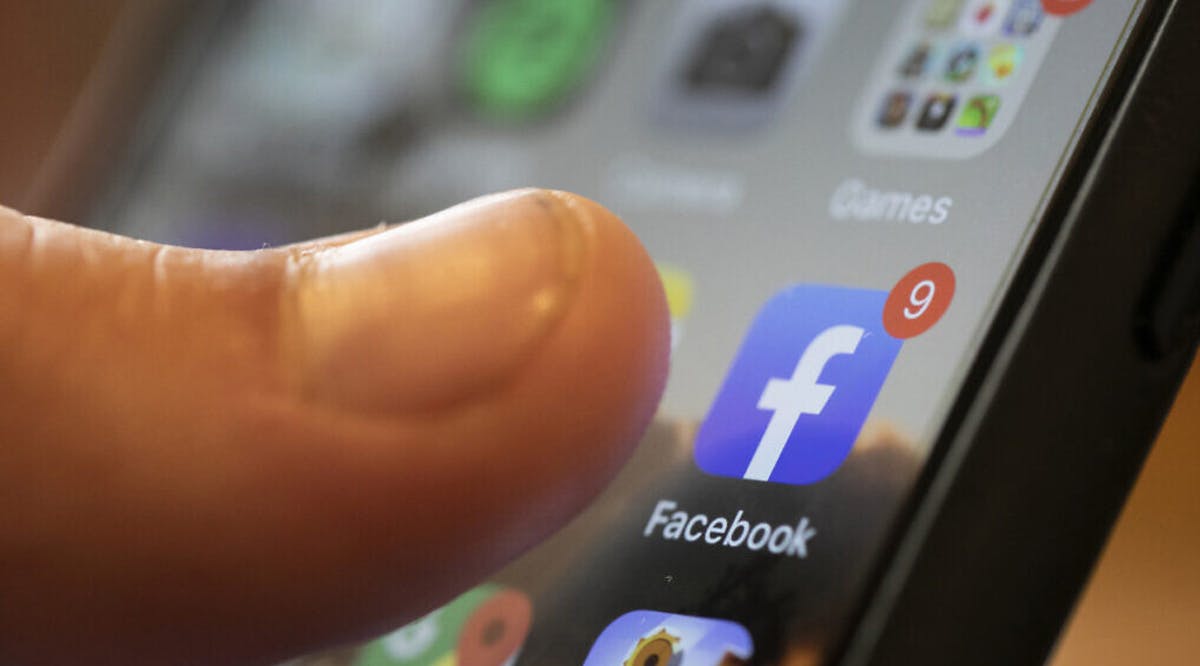 The Algorithms Behind the Spread of Online Antisemitism
Antisemitic incidents have shown a sharp rise in the US. The Anti-Defamation League, a New York-based Jewish civil rights group that has been tracking cases since 1979, found that there were 2,717 incidents in 2021. This represents an increase of 34% over 2020. In Europe, the European Commission found a sevenfold increase in antisemitic postings across French language accounts, and an over thirteenfold increase in antisemitic comments within German channels during the pandemic.
Hatred against Jews on social media is often expressed in stereotypical depictions of Jews that stem from Nazi propaganda or in denial of the Holocaust.
Antisemitic social media posts also express hatred toward Jews that is based on the notion that all Jews are Zionist – that is, they are part of the national movement supporting Israel as a Jewish state – and Zionism is constructed as innately evil.
However, today's antisemitism is not only directed at Israelis, and it does not always take the form of traditional slogans or hate speech.
Scholar Sophie Schmalenberger found that antisemitism is expressed not just in blunt, hurtful language and images on social media, but also in coded forms that may easily remain undetected. For example, on Facebook, Germany's radical right-wing party Alternative für Deutschland, or AfD, omits the mentioning of the Holocaust in posts about the Second World War. It also uses antisemitic language and rhetoric that present antisemitism as acceptable. (TOI / VFI News)