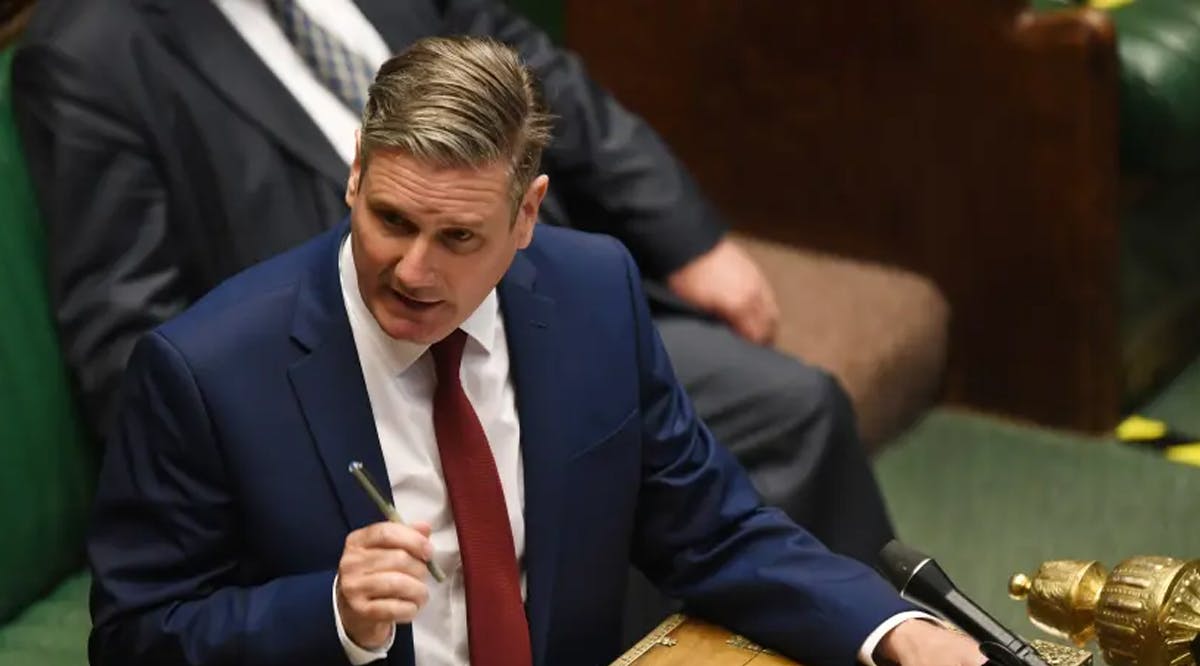 UK Labour Leader 'Welcomes Israel-Arab Diplomatic Normalization'
Leader of the UK Labour Party Sir Keir Starmer has said he welcomes the Abraham Accords agreements between Israel, the United Emirates and Bahrain, and that he welcomes diplomatic normalization between Israel and Arab countries.
His comments were made to the Labour Friends of Israel lobbying group during the current Labour Party annual conference, and came following a motion passed by delegates calling for an arms boycott and other sanctions against Israel for its policies toward the Palestinians.
"We must bring people together... not drive them apart with boycotts. That's the path forward for Israelis and Palestinians," said Starmer.
Starmer praised the new Israeli government for including an Arab party, Ra'am, in the coalition, and said that he is "encouraged by the steps the government is taking to repair relations with the Palestinian Authority and its proposals to tackle the terrible plight of the people of Gaza."
He added that he is seeking to visit Israel as soon as possible, and that he is "committed to doing all I can to continue rebuilding the important bond with our friends in Israel."
He also noted his work to remove antisemitism from the Labour Party's ranks, which became an ongoing problem under the tenure of former leader Jeremy Corbyn. He said, however, that "our work to tear antisemitism out by its roots must continue. " (JPost / VFI News)