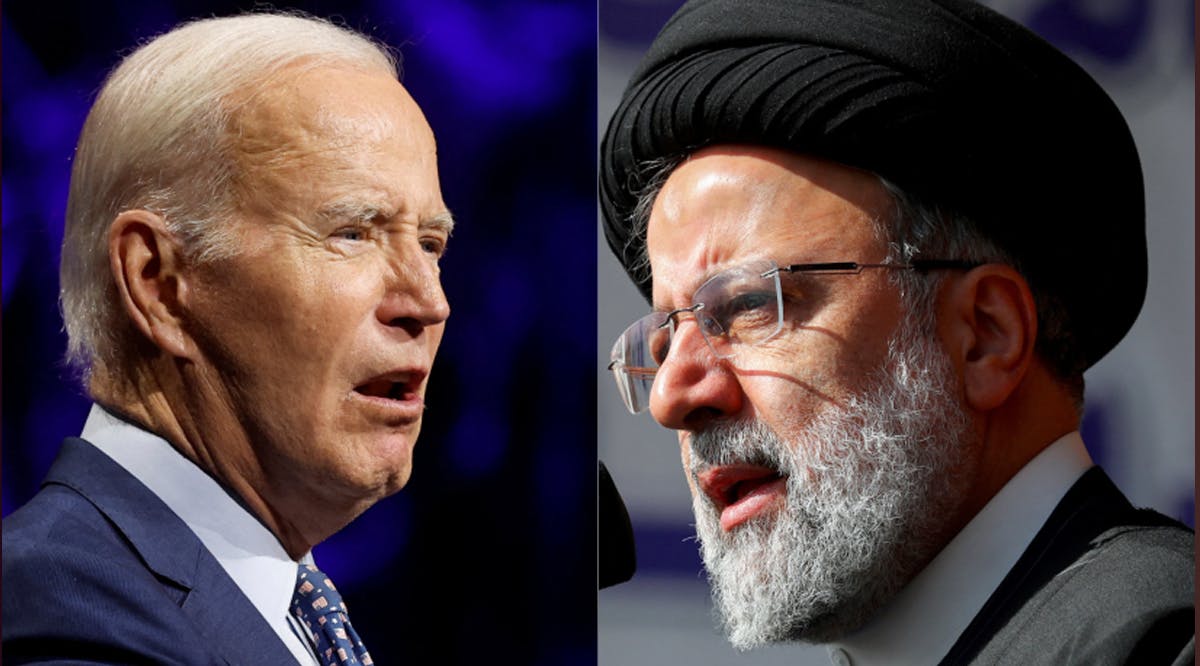 US Prisoners Fly out of Iran in Swap Deal; Received by US Officials
Five US detainees flew out of Iran on Monday, September 18, in a swap for five Iranians held in the US under a rare deal brokered by Qatar between the arch enemies, that also unfroze $6 billion of Tehran's funds.
A Qatari plane took off from Tehran carrying the five with two of their relatives, shortly after the US and Iran received confirmation that the funds had been transferred to accounts in Doha, a source briefed on the matter told British media.
Iranian media said two of the five Iranians to be released in the exchange had landed in Doha. There was no independent confirmation, though Iranian officials had said three of those to be freed by the US were not returning to Iran.
Iran's President Ebrahim Raisi said on Monday that the release of five American detainees by Tehran was "purely a humanitarian action" as they left Iran under a Qatar-mediated deal that involved the release of $6 billion in Iranian funds in South Korea.
The transfer of Iran's funds under this agreement has been criticized for effectively opening the door to more hostage-taking so that the US continues to engage in such deals. (JPost /VFI News)
"God, we ask that You give our allies wisdom when negotiating with malevolent entities. May all of our leaders make the best decisions for the welfare of their citizens. We hope that the funds allocated to Iran will not be used for terrorist purposes or for enhancing its nuclear capacity."
 The articles included in this publication do not necessarily reflect the views or opinions of Vision for Israel. We try to provide accurate reporting on news pertinent to Israel, the Middle East, the diaspora, and Jewish issues around the world—and we hope that you find it both informative and useful for intercessory prayer.