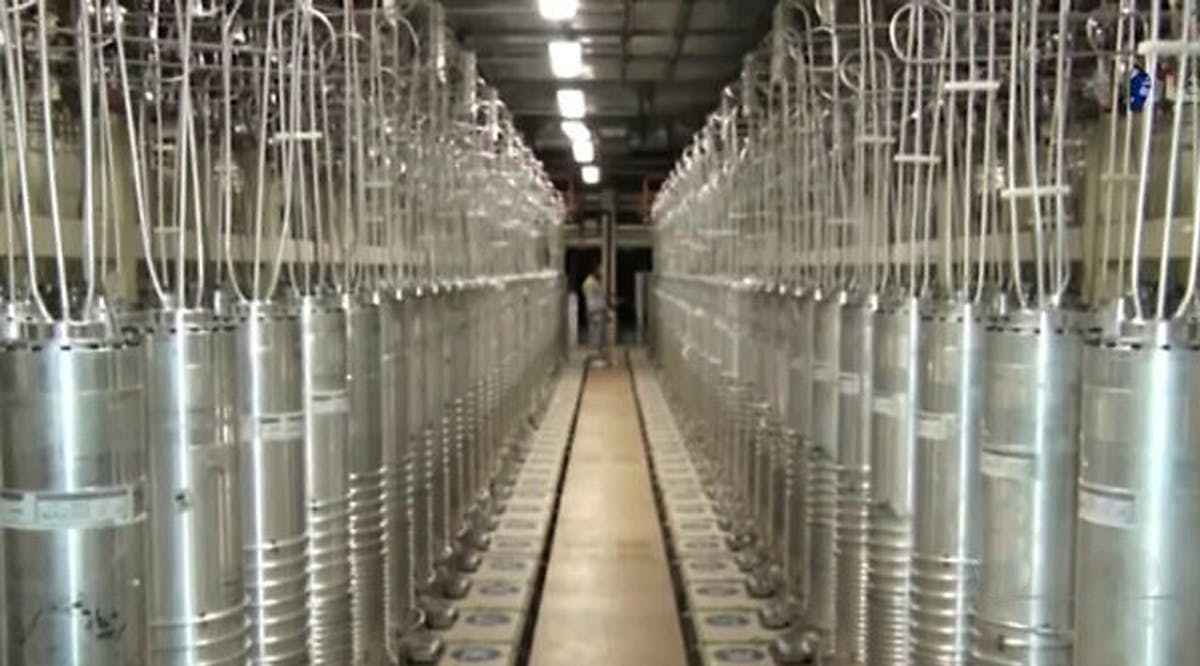 Iran Not Providing 'Credible' Answers on Material at Undeclared Sites
International Atomic Energy Agency chief Rafael Grossi on Monday, June 6, said Iran has still not provided satisfactory answers over the presence of uranium at three facilities.
"Iran has not provided explanations that are technically credible in relation to the agency's findings at three undeclared locations in Iran," Grossi said Monday, addressing a quarterly meeting of the IAEA Board of Governors in Vienna.
"Nor has Iran informed the agency of the current location, or locations, of the nuclear material and/or of the equipment contaminated with nuclear material, that was moved from Turquzabad in 2018," he said.
Grossi noted that in order for the IAEA "to be in a position to provide assurance that Iran's nuclear program is exclusively peaceful, the agency remains ready to re-engage without delay with Iran to resolve these matters."
Bennett warned Grossi that Iran is pushing ahead on developing a nuclear weapon while misleading the world with "false information and lies" to conceal its work. The IAEA chief tweeted after their meeting that he and Bennett had "important exchanges on topical issues."
Major European countries and the United States are expected to seek to censure Iran at the IAEA meeting amid stalled talks to revive the 2015 nuclear deal. (TOI / VFI News)
The horse is made ready for the day of battle, but the victory belongs to the Lord. - Proverbs 21:31