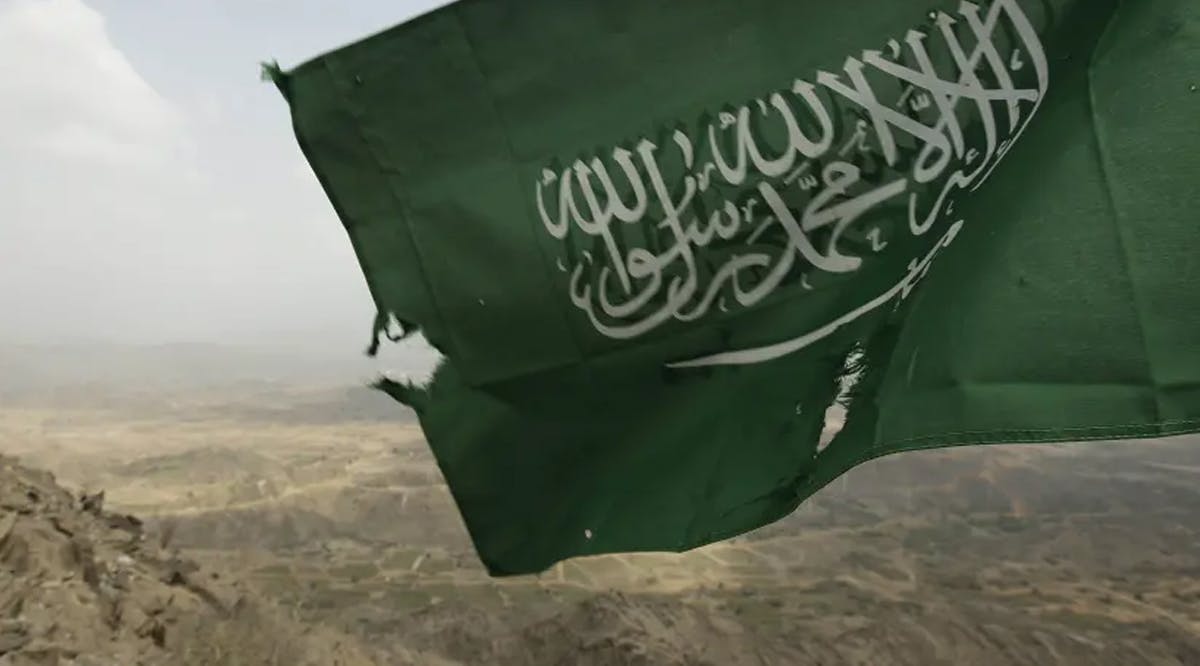 Israel, Saudi Arabia Make Deal for Security Arrangements in Straits of Tiran for Flyover Rights
Israel is set to agree to new security arrangements allowing Egypt to transfer control of two islands in the Straits of Tiran to Saudi Arabia, US President Joe Biden is expected to announce on his trip to the region at the end of the month.
There is currently a multinational force on the islands of Tiran and Sanafir, which Saudi Arabia does not want there once they control the islands.
Under a soon-to-be-announced deal, Israel will agree to have the forces stationed on what will remain Egyptian soil, several kilometers away.
In return, Saudi Arabia will allow Israeli airlines to fly over its airspace. Currently, only Israeli flights to the United Arab Emirates and Bahrain can fly over Saudi Arabia, as well as Air India flights to and from Israel.
US Secretary of State Antony Blinken said at a Foreign Affairs magazine event this week that "Saudi Arabia is a critical partner to us in dealing with extremism in the region, in dealing with the challenges posed by Iran, and also I hope in continuing the process of building relationships between Israel and its neighbors both near and further away through the continuation, the expansion, of the Abraham Accords." (JPost / VFI News)
"God, we ask that you foster peace and camaraderie between countries."