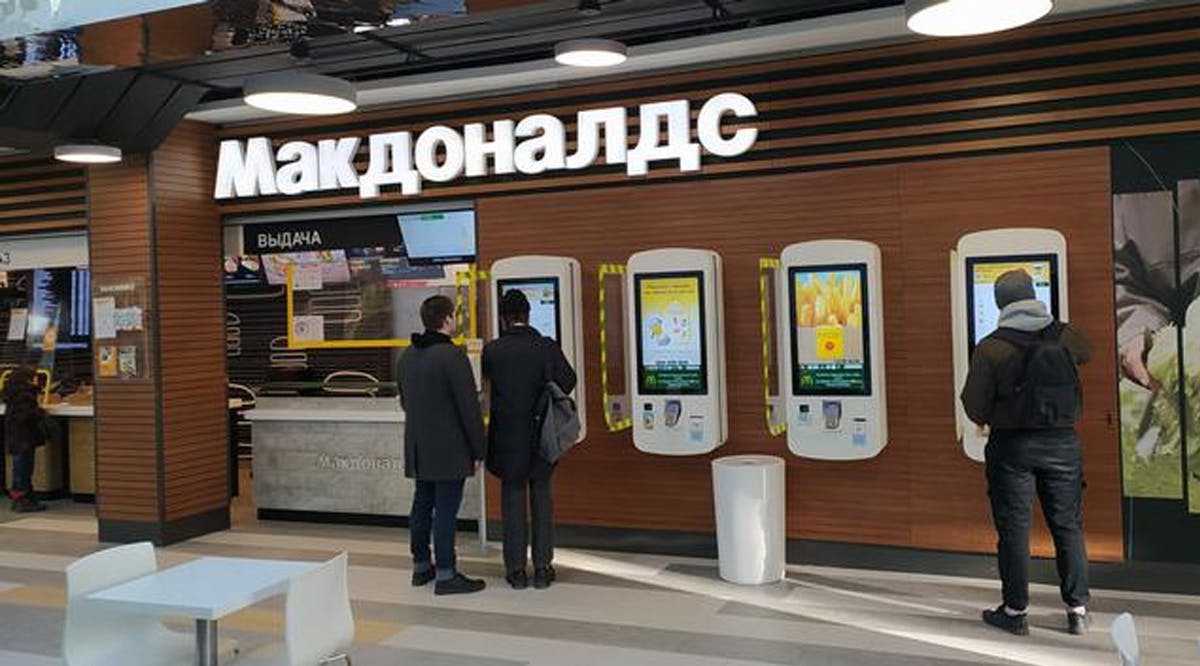 McDonald's Leaving Russia after Three Decades
McDonald's announced on Monday, May 16, that it will be permanently closing up its operations in Russia after over 30 years in the country and that it has begun selling off its restaurant locations.
The decision came after the company said it was temporarily closing its 850 Russian sites in March in response to Russia's invasion of Ukraine.
McDonald's said the decision was made due to the "humanitarian crisis" and "unpredictable operating environment" created by the Ukraine war, BBC News reported.
McDonald's first opened a location in Russia in 1990 as the Cold War was coming to an end, with the arrival of the fast-food giant in the Soviet Union seen as symbolic of the end of tensions between the West and the East.
In 1991, the USSR fell apart and when Russia opened its economy to Western companies, McDonald's began to add more locations.
"This is a complicated issue that's without precedent and with profound consequences," McDonald's CEO Chris Kempczinski said in a message addressed to staff and suppliers. (INN / VFI News)