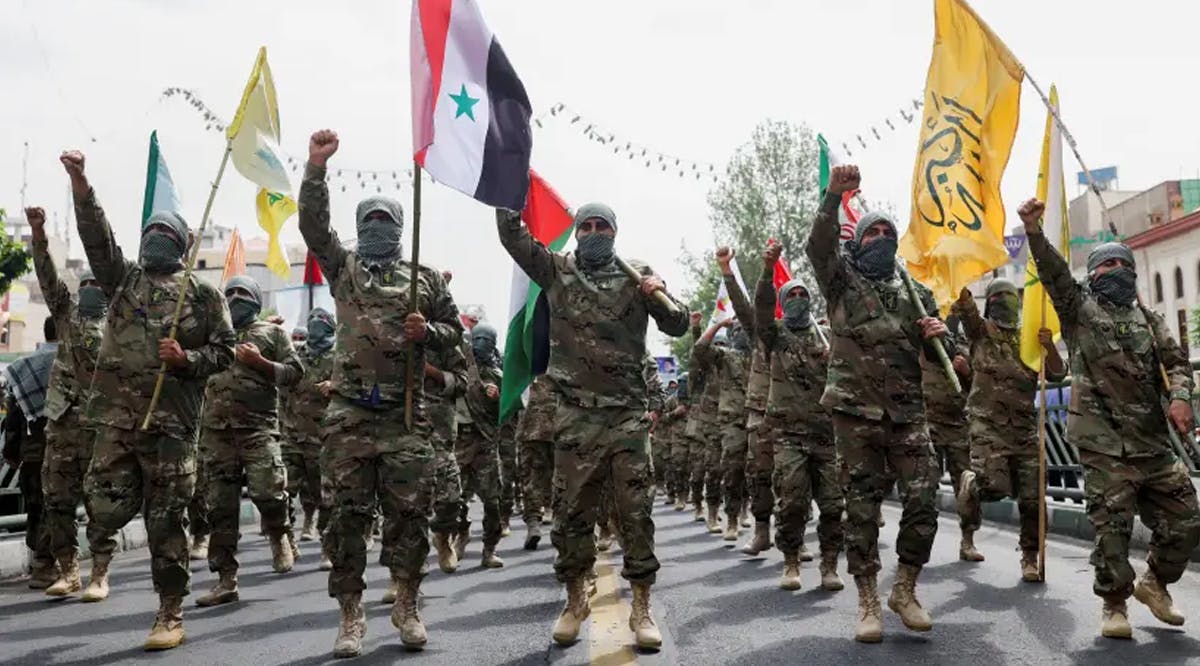 Iranian Attempts to Attack Israelis in Turkey Foiled
Iranian attempts to attack Israeli targets last month in Turkey were foiled by Israeli and Turkish security agencies.
Security officials from Israel updated their Turkish counterparts on the intent to carry out an attack against Israelis on Turkish lands and asked for their assistance to foil the attacks, a source was quoted as saying by several media outlets. The attacks were reportedly planned by an Iranian network operating in Turkey.
The Islamic Republic has vowed to exact revenge on Israel, which is reportedly responsible for the assassination of Islamic Revolutionary Guard Corps Col. Hassan Sayad Khodayari in Tehran last month. Khodayari was deputy commander of the IRGC's Quds Force Unit 840, the unit responsible for terrorist operations against Israeli and Western targets outside of Iran. The IRGC suffered another loss a week later due to the mysterious death of Ali Esmailzadeh, a Quds Force general who reportedly fell to his death from the roof of his house later in May.
The reported attempted kidnapping of Israeli civilians and officials in Turkey took place a number of weeks ago, prior to the assassination, according to Israeli reports.
Israel prepared for a response from Iran for the Tehran assassination by bolstering its air-defense batteries in the North amid fear of an Iranian retaliatory attack from Lebanon. The National Security Council issued a heightened travel warning against Israelis traveling to Turkey because of ongoing foreign reports claiming that Israelis traveling to Turkey and Cyprus were under threat. (JPost / VFI News)
"God, we thank you for protecting your people in Turkey. Please continue to protect the world from violence and hatred."
The articles included in this publication do not necessarily reflect the views or opinions of Vision for Israel. We try to provide accurate reporting on news pertinent to Israel, the Middle East, the diaspora, and Jewish issues around the world—and we hope that you find it both informative and useful for intercessory prayer.