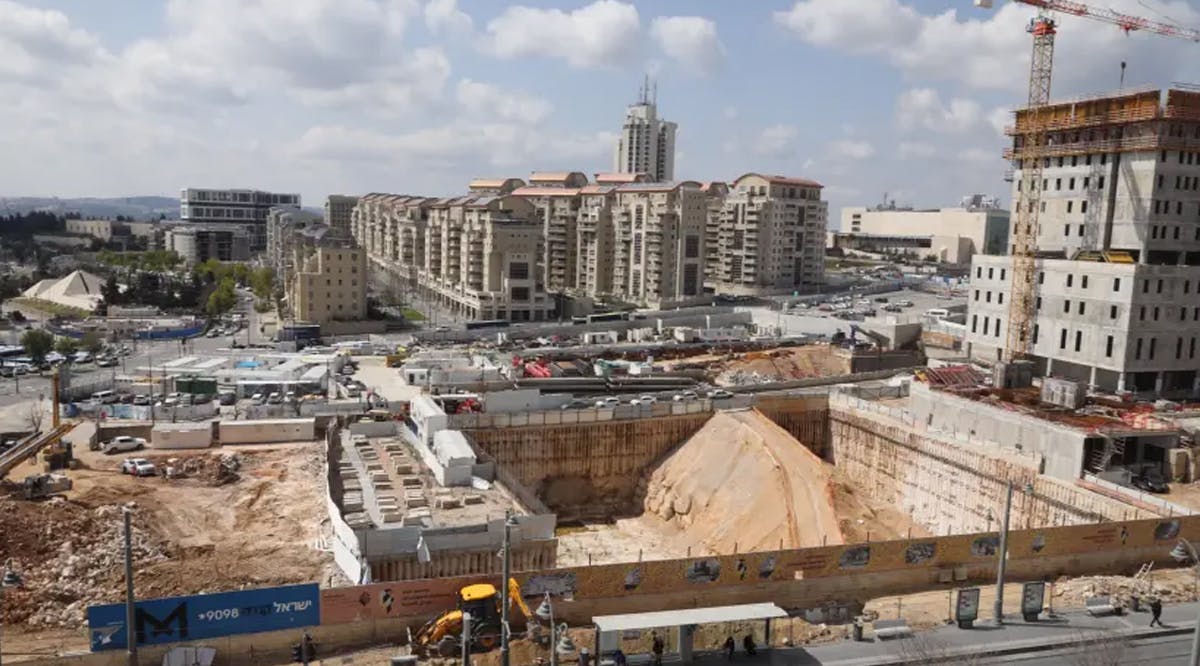 Israel to Boost Building Starts in Bid to Rein in Soaring Housing Costs
Israel's government plans to sharply boost construction starts and expand a discount scheme aimed at restraining rapidly rising housing prices as demand continues to outstrip supply.
Under a joint plan by the finance, interior, and construction and housing ministries, Israel aims to start building 280,000 housing units by 2025, or 70,000 on average a year. That compares to around 55,000 a year over the past decade.
Construction and Housing Minister Ze'ev Elkin noted that the various incentives would mean a loss of as much as 20 billion shekels ($5.89 billion) to the country's lands authority, which allocates Israel's land to developers.
"The plan is not a one-step magic solution," Elkin said at a press conference on Sunday, June 12. "(But) we believe (it)... will stabilize Israel's housing market."
The proposal, parts of which require parliament approval, also includes other measures, such as cutting red tape and building more housing units for rentals.
It is the latest government attempt to contain housing costs, with previous ones failing to stabilize prices. (JPost / VFI News)
My people will abide in a peaceful habitation, in secure dwellings, and in quiet resting places. - Isaiah 32:18