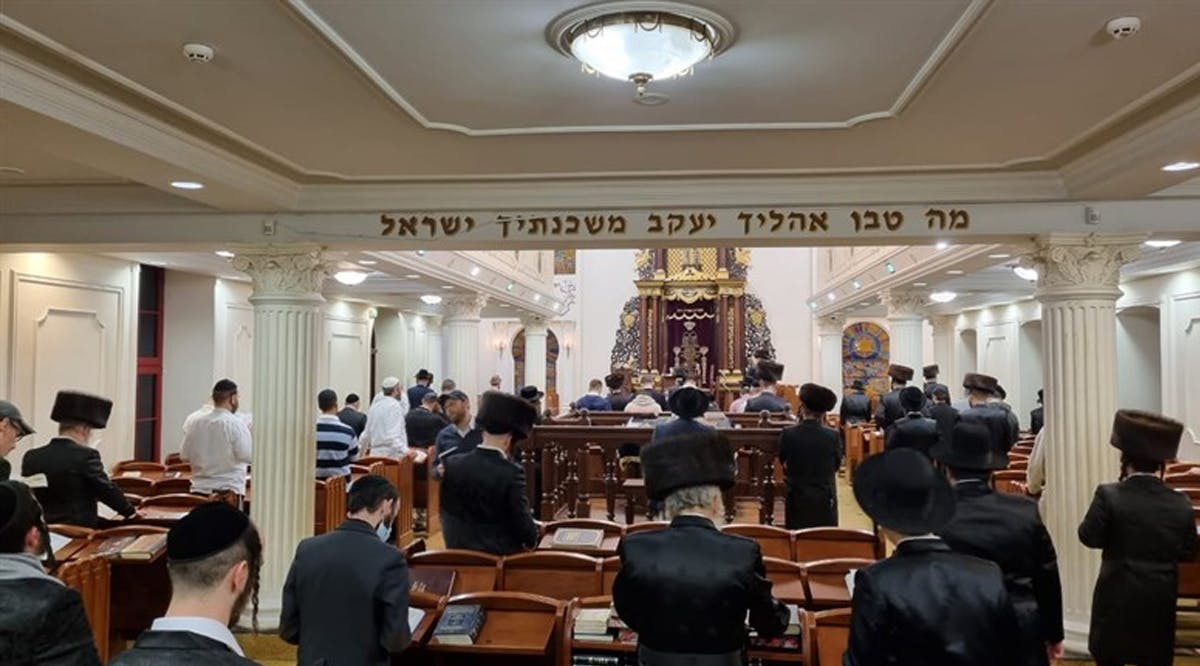 Emergency Plan to Absorb Thousands of Jewish Immigrants from Ukraine
Government ministries, the IDF, the Jewish Agency and other bodies are preparing to receive a wave of immigration from Ukraine in light of the continuing threat of a Russian invasion of the country.
The Israel Hayom newspaper has learned that preparations were held last week, and a detailed emergency plan was formulated in case thousands of Jews and those entitled to the Law of Return decide to flee to Israel in the event of war.
The move is being led by Immigrant Absorption Minister Pnina Tamano-Shata (Blue and White), who also chaired the emergency hearings. The meetings were also attended by Diaspora Affairs Minister Nachman Shai, Director General of the Housing Ministry Aviad Friedman, IDF Operations Division Chief Aharon Haliva, representatives of the Hotels Association, Home Front Command representatives, the Population Authority, the Airports Authority and other bodies. The Defense and Interior Ministers, Benny Gantz and Ayelet Shaked, are also participating in the planning, as is the National Security Headquarters at the Prime Minister's Office.
At this stage, Israel is not taking action to encourage immigration. However, the deployment is in case a large-scale operation is needed for the rapid evacuation and absorption of thousands of people.
Meanwhile, the Foreign Ministry continues to call on Israeli citizens in Ukraine to leave the country immediately. Foreign Minister Yair Lapid spoke on Friday, February 18, with Moldovan Deputy Prime Minister and Foreign Minister Dr. Nicu Popescu, and discussed with him the possibility that his country would help rescue Israelis and Jews from Ukraine. "Action must be taken so that Israelis understand that a late rescue can be complicated and dangerous," Lapid said.
At the same time, to help Israelis, the Foreign Ministry decided to keep Ambassador Michael Brodsky and the embassy staff in Kyiv for the time being and today to open the consular department at the embassy, to provide travel documents to citizens in need. The Foreign Ministry has decided that at this point the embassy in Kyiv will continue to operate, but the decision may change. (INN / VFI News)
You shall treat the stranger who sojourns with you as the native among you, and you shall love him as yourself, for you were strangers in the land of Egypt: I am the Lord your God. - Leviticus 19:34