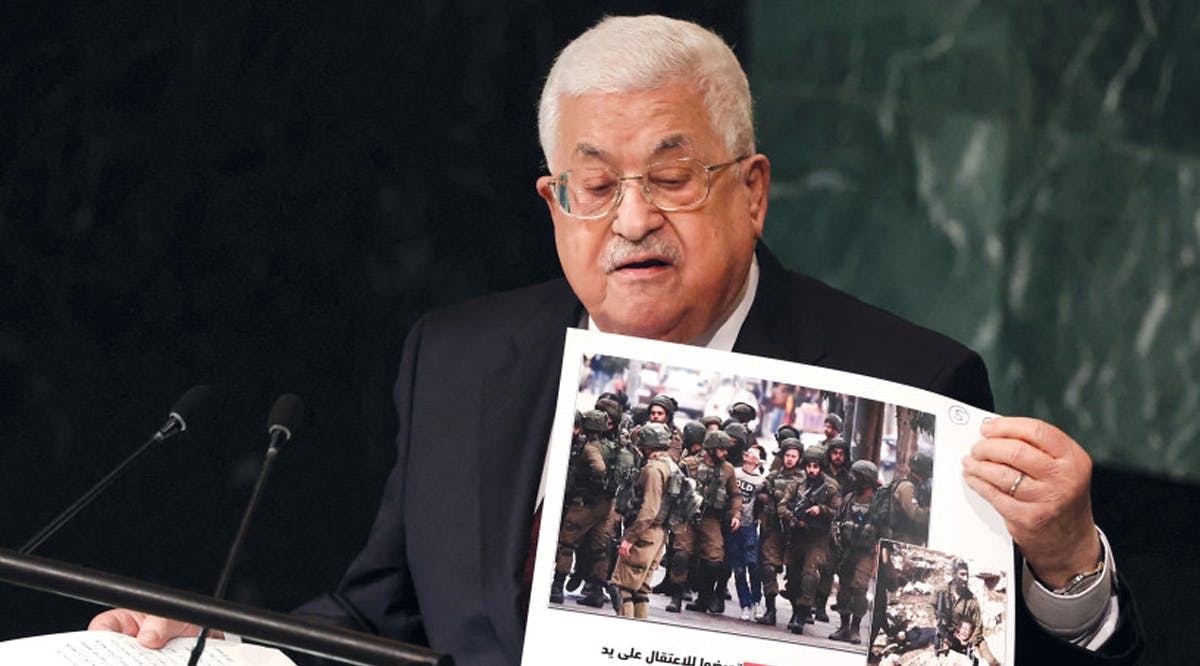 80% of Palestinians Say PA President Abbas Should Step Down
On the 75th anniversary of the Nakba (the "catastrophe" that Palestinians call the establishment of the State of Israel in 1948), the Palestinian public sees the Judea and Samaria-Gaza Strip split as the most damaging development that has happened since 1948, followed by the (Israeli) "occupation" of Judea and Samaria and the Gaza Strip in 1967.
The results of the second quarter of 2023 also indicate a decline in the popularity of Fatah and Palestinian Authority President Mahmoud Abbas in both Judea and Samaria and the Gaza Strip, accompanied by a decline in satisfaction with the president's performance.
The increased dissatisfaction led to greater demand for Abbas's resignation, reaching 80%.
The PA's standing is also worsening, with the percentage of those who believe that its continued existence is in Israel's interest increasing by six percentage points in three months, while half of the public said that the collapse or dissolution of the PA serves the Palestinian interest. (JPost / VFI News)
"If a kingdom is divided against itself, that kingdom cannot stand. " - Mark 3:24