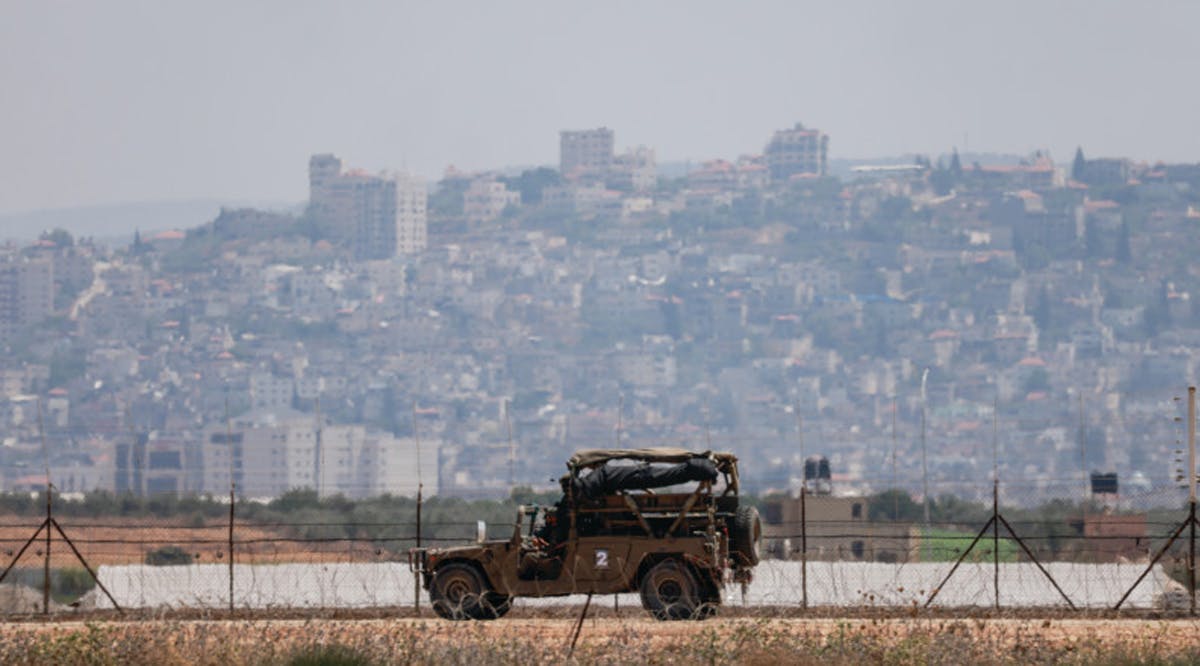 IDF Enters Jenin for the First Time Since Large-Scale Operation, 12 Arrested
The IDF, the Shin Bet, and border police made arrests in Jenin overnight between Sunday and Monday, July 30-31, for the first time since the massive Jenin operation in early July.
Although only two Hamas terrorists were arrested in the raid, the raid was significant because, for the past few weeks, the IDF has unofficially stayed out of Jenin to allow the Palestinian Authority to reassert its authority.
The Israeli media state that the IDF has been concerned about acting too much in Jenin, which could undermine the PA's legitimacy there, by making them look like they are working directly with the IDF. At the same time, the IDF has been adamant that it would continue to act anywhere that the PA failed to act.
Besides in Jenin, the IDF arrested 10 others in raids across Judea and Samaria. Arrests were made in Naalin, el-Muir, Shiyuch, Izaria, and the al-Arouv refugee camp. In Mizra-al-sharkia and Beit Kahil, the IDF seized terror funds and weapons.
In some of the arrests in the various villages, there were rock and molotov cocktail throwings by some of the Palestinians. The IDF used non-lethal crowd dispersal methods to facilitate the arrests and there were no IDF injuries reported. (JPost / VFI News)
"God, we thank You for enabling our defense forces to shield us from terror and arrest known terrorists before they have the chance to wreak havoc again. We pray that You will protect our soldiers during these high-risk operations and that they will be able to return safely to their families."