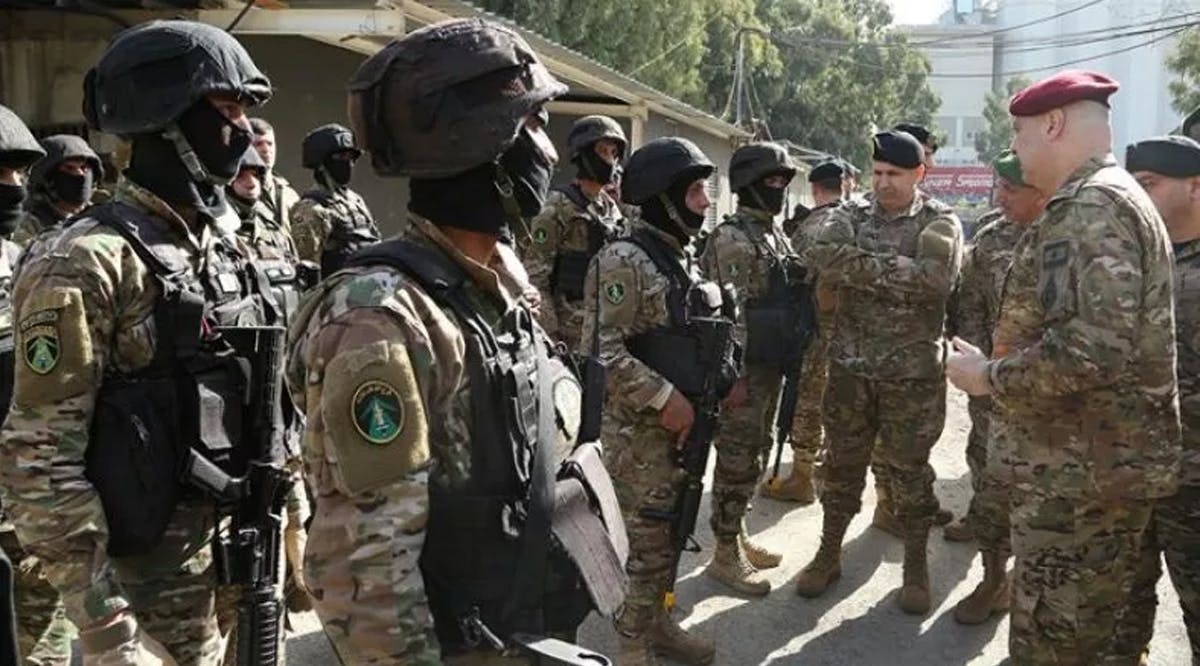 Lebanese Military Analyst: Lebanese Army and Hezbollah Are Prepared for War with Israel
A Lebanese military analyst recently said on local television that the Lebanese army and Hezbollah are prepared for war with Israel. The analyst, Abdul Rahman Chehaitli, said that Israel should not underestimate the Lebanese army, because even though it has inadequate weapons, it has some of the most qualified servicemen, who are willing to sacrifice their lives for the country even if they have low salaries.
Chehaitli added that the Lebanese military has Hezbollah's 100,000 fighters and an arsenal of 150,000 rockets to back it up. He made the comments in an interview that aired on July 11 on OTV and translated by the Middle East Media Research Institute (MEMRI).
"If the army commander orders these 60,000 soldiers to go to the border, all 60,000 will go there, even without a salary. I am not exaggerating. I am telling you how it is."
Hezbollah has been provoking Israel lately. On Sunday, July 30, while Prime Minister Benjamin Netanyahu was meeting with defense officials, regarding the security situation in the North, Hezbollah operatives were recording themselves violating the border and waving the terrorist organization's flag.
The previous day, Hassan Nasrallah, Hezbollah's leader said that the entire Middle East will not rest until the "cancerous gland" that is Israel is removed. Nasrallah further warned that Palestinians today "believe more than ever in the resistance and on the axis of resistance." He also reaffirmed that Hezbollah "stands by the Palestinians with everything we possess." (INN / VFI News)
"When the storm has swept by, the wicked are gone, but the righteous stand firm forever." - Proverbs 10:25