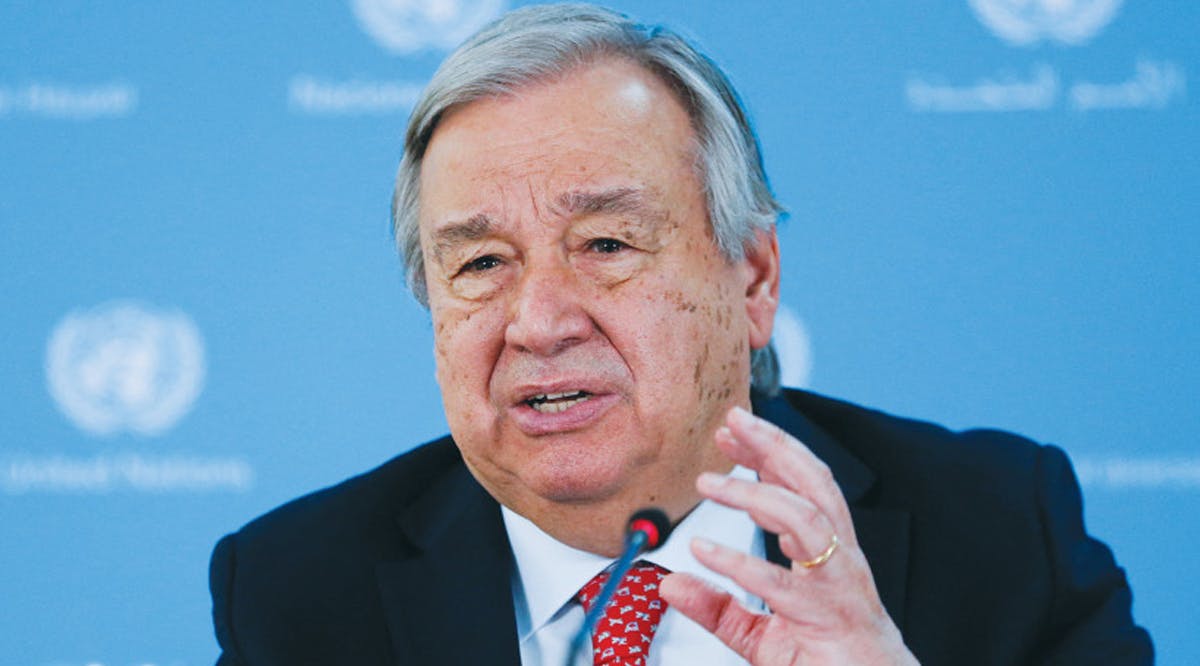 UN Bodies Receive Millions from 'Terror Charities' - Opinion
The United Nations has a terrorism problem. Last month, its Security Council refused to designate as a global terrorist the architect behind the 2008 Mumbai attacks, which killed 170 people.
Just over two weeks ago, the UN's Special Rapporteur Francesca Albanese, who has previously appeared on a Hezbollah-affiliated channel, issued a report that was praised by the terrorist group Hamas.
Until today, the UN has actively failed to define terrorism, affording terrorists impunity daily. Not only does the UN have a problem identifying terrorism when it is right in front of it, but in some cases the UN has even partnered with terrorism-affiliated groups.
Over the last year, four United Nations agencies have partnered with and accepted $7 million from the terrorism-affiliated NGO Qatar Charity.
According to the Counter Extremism Project (that maintains databases on extremist groups, their ideology, leaders, history, financing, violent activities, tactics, and rhetoric), the Qatar Charity is a member charity of the Union of Good network.
Furthermore, in 2021, UN Watch exposed 100 UNRWA employees for inciting violence and antisemitism online. UNRWA child educators have reportedly glorified Hitler and terrorism, while UNRWA textbooks have glorified violent jihad and characterized Jews as enemies of Islam. (JPost /VFI News)
"A wicked person earns deceptive wages, but the one who sows righteousness reaps a sure reward." - Proverbs 11:18