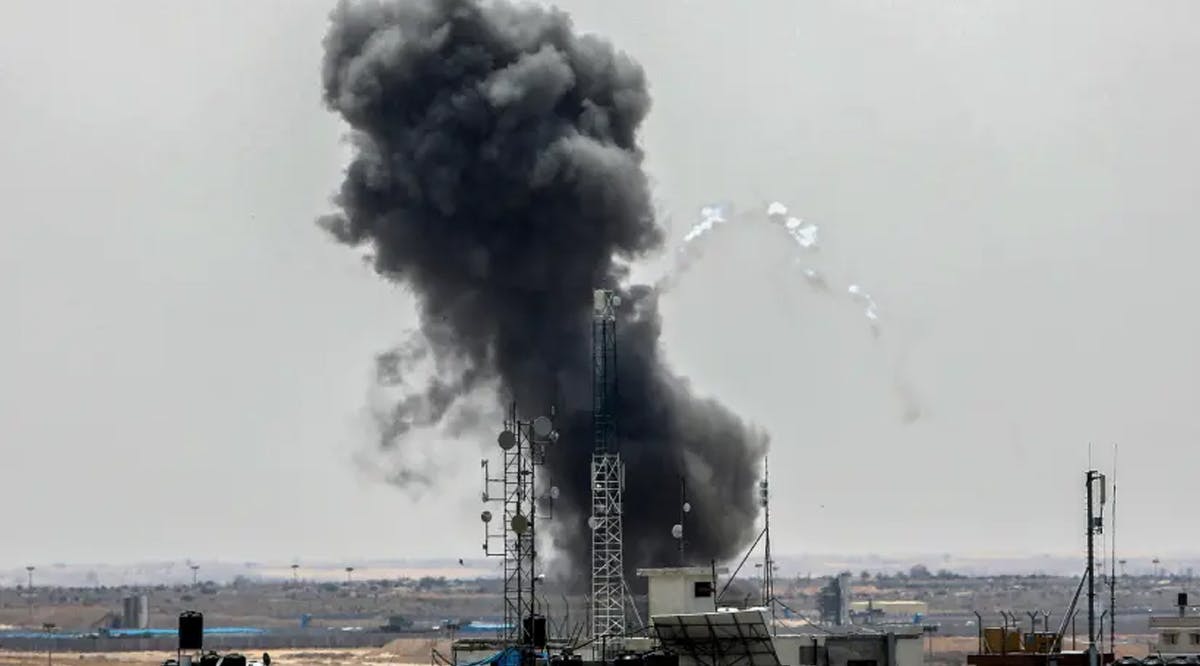 How Israel Exposed and Destroyed Islamic Jihad Rocket Production Sites in Gaza
As soon as the Palestinian Islamic Jihad (PIJ) fired rockets from Gaza about three weeks ago towards Sderot, as a sign of solidarity with the death of security prisoner Khader Adnan, the IDF's OC Southern Command Col. Liron Batito was asked to pull out the secret attack plan: "Black Cloak" — a booklet of dozens of pages that included quality targets for the attack including photos on PIJ senior officials and terrorist infrastructures.
"About a hundred rockets in the middle of the day in Sderot? The sheer scope surprised us," said an IDF senior officer, adding that "with Hamas, we were quite upset with Islamic Jihad because they did not live up to their commitment. It was clear that Israel could not be complacent and that a different kind of response was required."
The Military Intelligence Directorate stated that not only did Hamas have no part in the rocket barrages, but that the senior Hamas leaders in Gaza, Yahya Sinwar and Mohammed Deif, had no intention of taking part in the escalation if it erupted, and therefore the IDF had focused only on Islamic Jihad commanders.
Every operation has many critical moments, and one of them is the stage for choosing targets to attack. After recommendations were drawn up at the Southern Command, they were examined by senior Shin Bet Intelligence Division officials.
Unlike Operation Breaking Dawn, IDF Chief of Staff Herzi Halevi decided to open with Israel severely damaging Islamic Jihad's weapons development, production, and storage infrastructure to create a huge shock effect on an organization that receives full funding from Iran. (JPost / VFI News)
"God, we thank You for granting us the ability to defend ourselves and for providing us with competent leaders that prioritize the wellbeing of Israeli citizens. We are also sincerely grateful for our efficient intelligence agents and defense personnel that execute any plans delivered to them by our leaders."