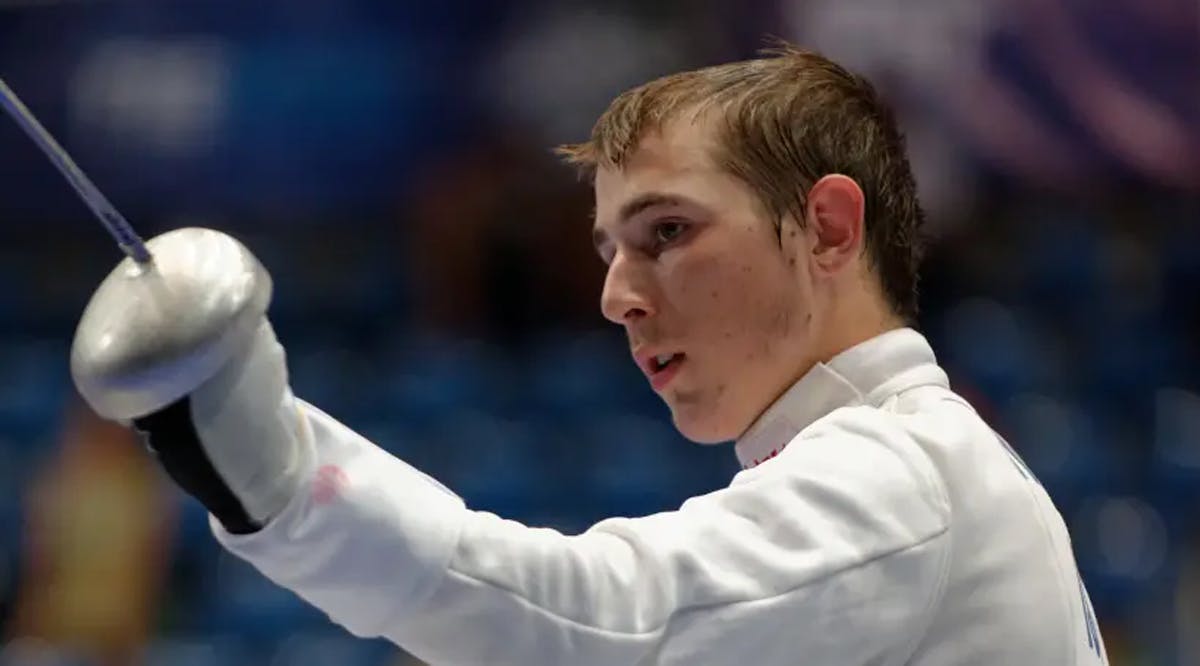 Iraqi Team Withdraws from Fencing Tournament to Avoid Israelis
Iraq's national fencing team withdrew from the World Fencing Championship in Istanbul after being pitted against the Israeli national team, Iraqi media reported on Friday, May 19.
"The Iraqi national team withdrew from the individual races in the World Cup fencing championship, which is taking place in Istanbul, and qualifies for the Paris Olympics after the lottery pitted it against the team of the 'occupying Israeli entity,'" said the Iraqi Fencing Federation, according to the report.
"The decision to withdraw came in compliance with the law criminalizing normalization approved by the Iraqi parliament, in rejection of the occupying Israeli entity, and in solidarity with the Palestinian cause."
Last year, the Iraqi parliament passed legislation criminalizing any form of "normalization" with Israel, banning all Iraqi citizens from having any political, economic, cultural, or any other form of communication with Israeli citizens, even through social media. The punishment set for such interactions with Israelis is the death sentence or imprisonment.
Most of Iraq's Jews fled the country after violent riots, known as the Farhud, which targeted Jewish citizens in 1941, killing as many as 180 and injuring hundreds. By 1951, about 124,000 out of the 135,000 Jews in the country had immigrated to Israel; those who remained suffered persecution for decades. (JPost / VFI News)
"Those who hate me without reason outnumber the hairs of my head; many are my enemies without cause, those who seek to destroy me. I am forced to restore what I did not steal." - Psalm 69:4