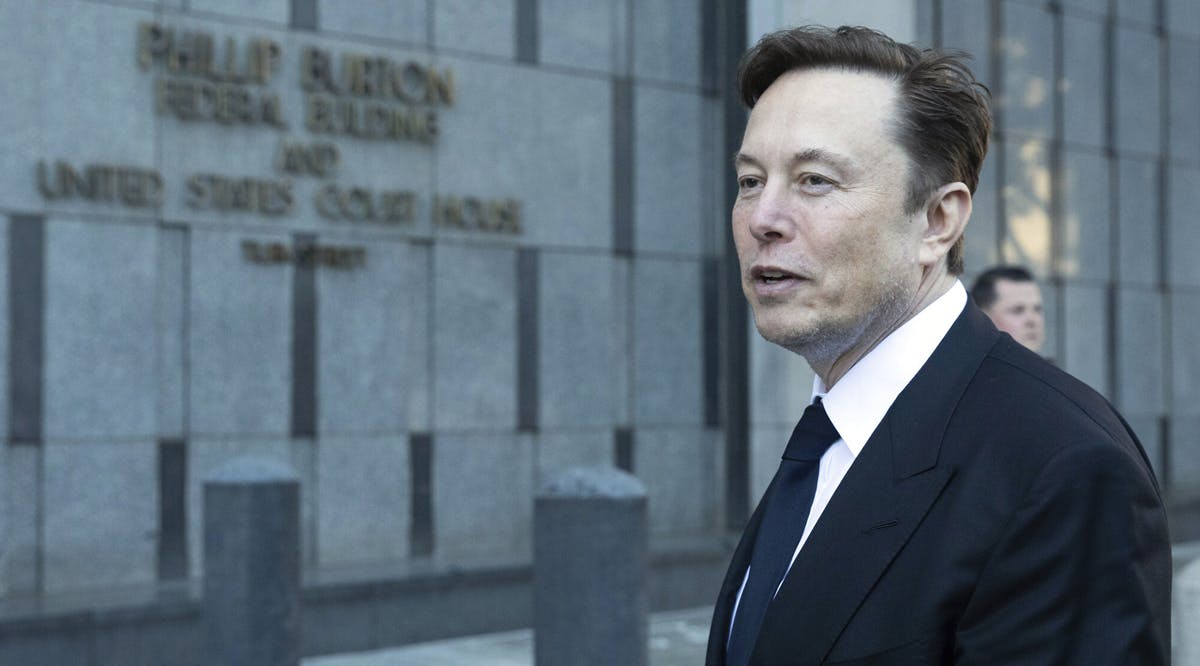 Israel Accuses Elon Musk of Stoking Antisemitism on Twitter after Anti-Soros Remark
Israel's Foreign Ministry on Tuesday, May 16, accused Twitter owner Elon Musk of driving up antisemitic rhetoric on his social media platform in the wake of a remark he made against Jewish philanthropist George Soros.
Musk tweeted a day earlier that Soros "hates humanity," and wrote that the billionaire and progressive megadonor "reminds me of Magneto," a comic book villain who features in Marvel's X-Men series.
"The phrase 'The Jews' spiked today on the list of topics trending on Twitter following a tweet with antisemitic overtones by none other than the owner and CEO of the social network, Elon Musk," the Foreign Ministry tweeted on its official account. It said that Musk's tweet "immediately led to antisemitic conspiracy theories on Twitter."
CEO of the Anti-Defamation League Jonathan Greenblatt called Musk's remark "dangerous" and encouraging to anti-Jewish extremists. "Soros often is held up by the far-right, using antisemitic tropes, as the source of the world's problems," Greenblatt tweeted.
"To see Elon Musk, regardless of his intent, feed this segment — comparing him to a Jewish supervillain, claiming Soros 'hates humanity' — is not just distressing, it's dangerous: it will embolden extremists who already contrive anti-Jewish conspiracies and have tried to attack Soros and Jewish communities as a result." (TOI / VFI News)