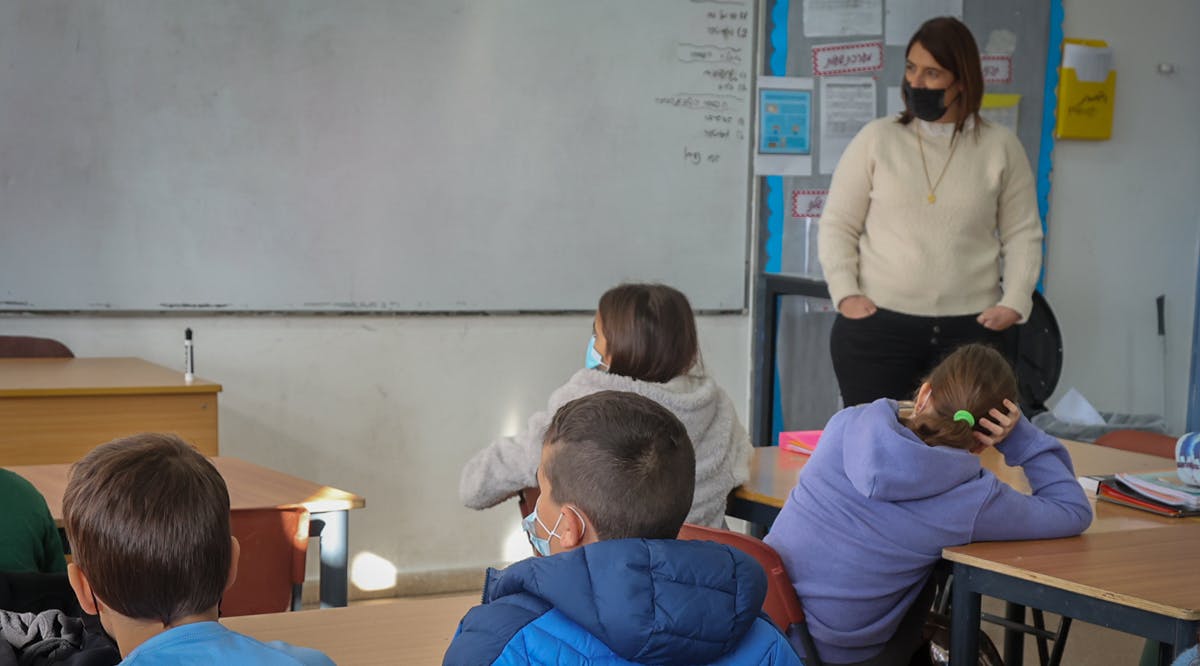 Education Ministry Says 5,600 Teaching Positions Unfilled Ahead of School Year
Some 5,600 teaching positions remain unfilled ahead of the coming school year, the Education Ministry revealed on Sunday, July 24, amid ongoing threats of a teacher's strike before schools reopen on September 1.
The shortage is felt most strongly in Tel Aviv and central Israel, where schools are lacking nearly 3,500 teachers, according to data published by the ministry. Other regions are dealing with staff shortages in the hundreds.
Elementary schools are facing a shortfall of 424 English teachers and 250 science teachers, while special education schools and kindergartens are facing shortages of 1,103 staff, the ministry added. There were also roughly 460 unfilled science teaching positions.
Data uncovered found that more teachers left the field after last year compared to previous years. The number of college students pursuing teaching degrees also dropped from 13,500 during the 2020-2021 academic year to 11,400 the following year.
Data published in March by the Central Bureau of Statistics revealed a 12 percent drop in new teachers this past school year. (TOI / VFI News)
"God, we ask that you provide the teachers that are needed for the open positions, and we pray that you bless the children in Israel with an excellent education."
The suggestions, opinions, and scripture references made by VFI News writers and editors are based on the best information received.

Want to see more from VFI? Follow us on Facebook! Our official Facebook name is Vision for Israel. Follow us there and please hit "like" if you like us.