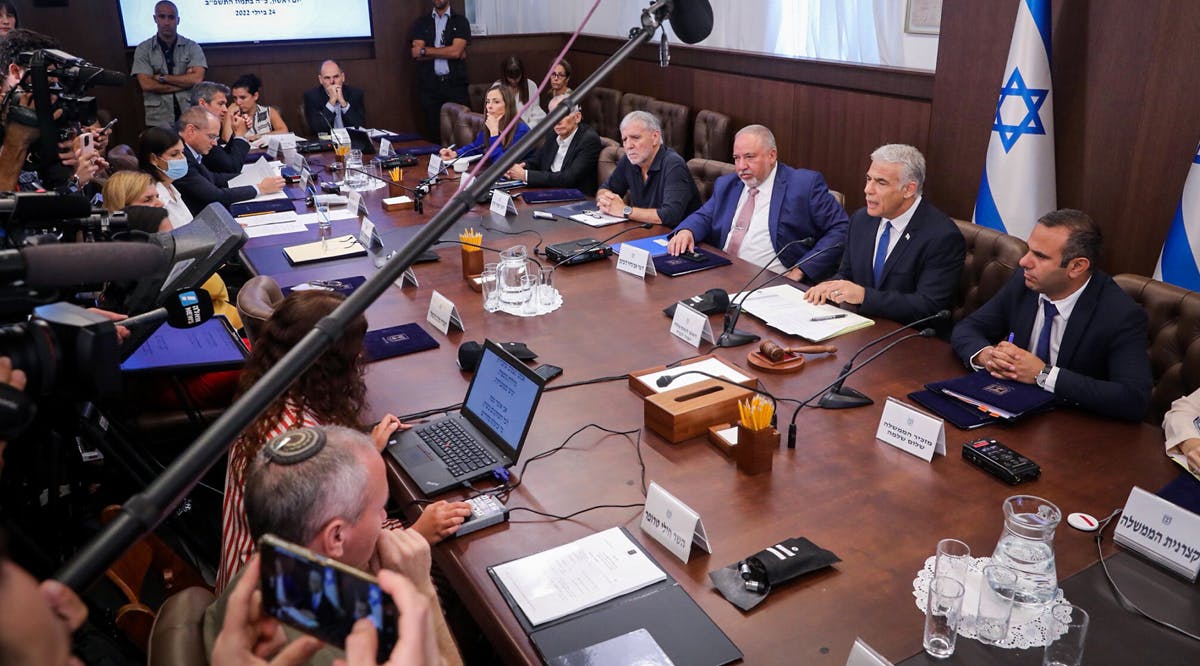 Israeli PM Warns Russia Against Shutting Down Jewish Nonprofit
Israeli Prime Minister Yair Lapid warned Russia against shutting down a major nonprofit that encourages Jewish immigration to Israel on Sunday, July 24, saying that its forced closure could damage relations between the two countries.
A court hearing is expected in Moscow on Thursday about the Russian Justice Ministry's move to shut down the Russian branch of the Jewish Agency.
Lapid said he is sending a delegation to Moscow this week that will "make every effort to maximize the legal dialogue" around the case.
"The Jewish community in Russia is large and important and comes up in every political conversation with the government in Moscow," Lapid said in a statement on Sunday.
"The closing of the agency's offices will be a serious event, which will affect relations." (FNews / VFI News)
"God, we ask that You provide open and productive discussion this week and that the Jewish communities in Russia thrive."