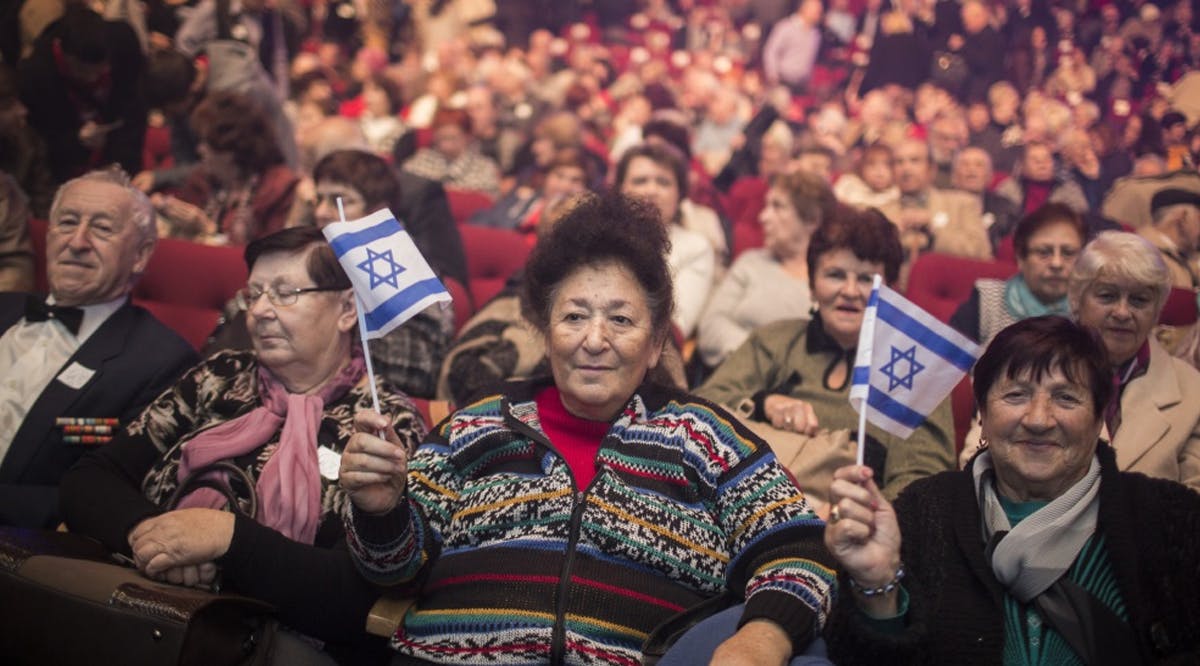 Israel Approves NIS 90 Million for Absorbing Immigrants from Russia, amid Ukraine War 
The government on Sunday, October 2, approved a NIS 90 million (over $25 million) budget for absorbing Russian Jewish immigrants arriving in Israel, amid Russia's ongoing invasion of Ukraine.
The approved funds will go toward providing additional housing solutions for immigrants, employment assimilation, education, health services, and other basic requirements to aid those who arrive in haste and with little to no preparation.
Israeli officials have also indicated their intention to bolster the number of flights between Moscow and Tel Aviv, as well as to find ways to facilitate the transfer of assets out of Russia.
According to data from Ministry of Aliyah and Immigration Absorption, some 24,000 Jewish immigrants have moved to Israel since Russia launched the war in Ukraine on February 24, the most significant wave of immigration from there, since hundreds of thousands of people moved to the Jewish state as the Soviet Union collapsed over 30 years ago.
The ministry believes many additional immigrants are due to arrive in the coming months, partly due to Russia's "partial mobilization" of reservists, as its military faces setbacks in Ukraine. (TOI / VFI News)
"They also will answer, 'Lord, when did we see you hungry or thirsty or a stranger or needing clothes or sick or in prison, and did not help you?'" - Matthew 25:44