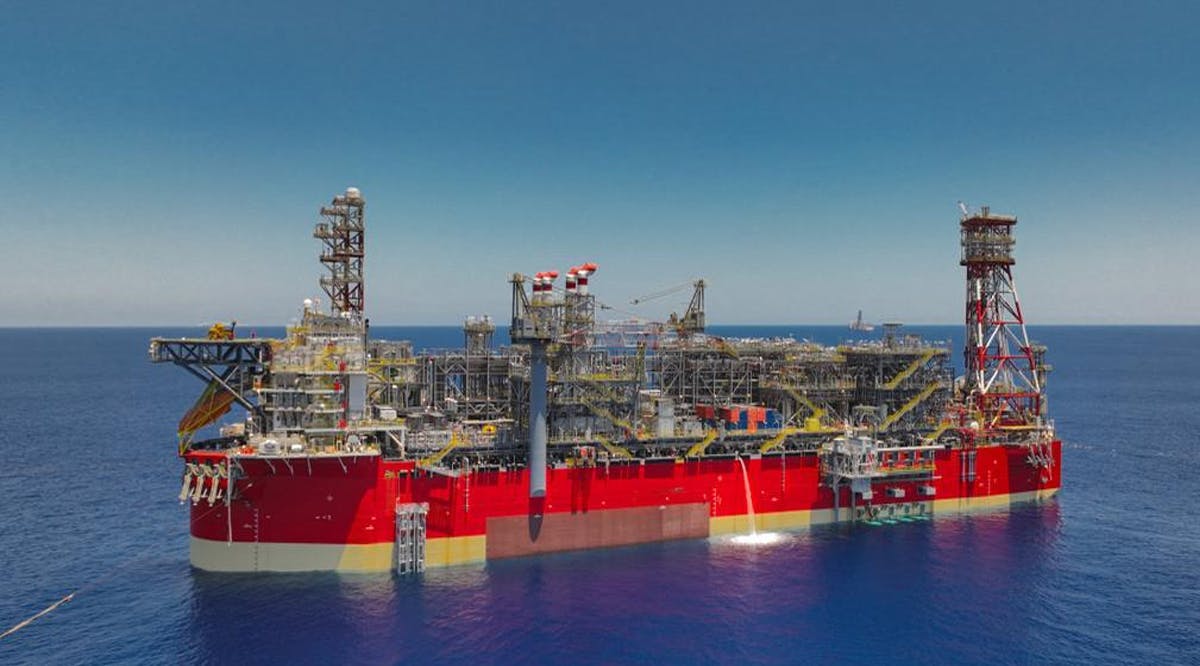 Official: Lebanon Deal Will See Unprecedented Approval for Israel's Maritime Border
The impending agreement on Israel's maritime border with Lebanon is a victory for Israel's security, a senior Israeli official argued Sunday evening, October 2.
"The security interests of Israel are anchored in the agreement," said the official, pointing at the Israeli line of maritime buoys extending five kilometers (some three miles), into the Mediterranean from Rosh Hanikra.
"The line of buoys is an important Israeli security line that was never approved by any outside actor," said the official during a phone briefing with Israeli reporters . "This will allow Israel to treat it as its northern territorial border."
Israel deployed the floats after the May 2000 withdrawal from Lebanon. The boundary marked the limits of where Israel unilaterally operates with full freedom of action. The line will be the northern limit of Israeli waters for the first five kilometers from the coast, after which the border will follow the southern edge of the disputed area, known as Line 23.
The agreement also serves the economic interests of the Lebanese, who will enjoy economic rights in the area bordered by Line 23 in the south. (TOI / VFI News)