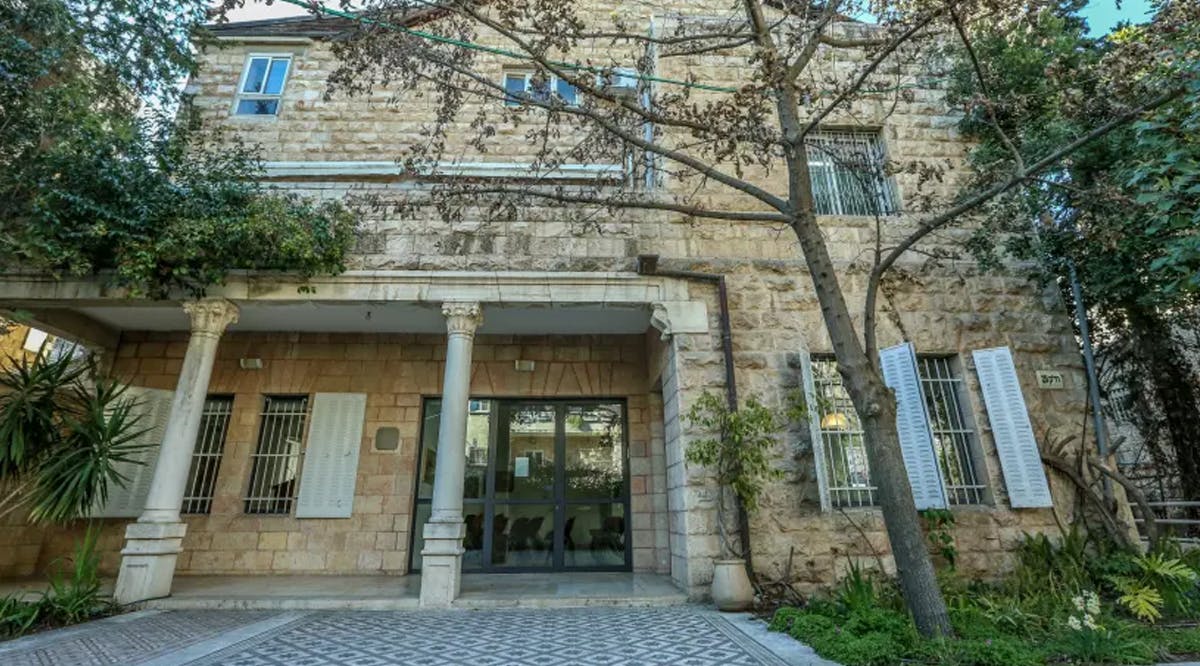 1 in 10 Israelis is a Jerusalemite, Latest Statistics Show
In advance of Yom Yerushalayim, Jerusalem Day, the Jerusalem Institute for Policy Research published its annual report, the 36th of its kind, under the title, "Jerusalem in data, 2022," which presents a comprehensive picture of Israel's capital.
One of the most interesting findings of the report is that one in ten Israelis is a Jerusalemite. As such, the capital continues to retain its status as the largest city in the country by a significant margin. At the end of 2021, Jerusalem's population stood at 965,100 people, having grown by 1.5 percent from the previous year. However, the average growth rate across the country is somewhat higher, at 1.6 percent.
Furthermore, like most other large cities in Israel and across the developed world, Jerusalem has net negative migration, which in 2020 translated to a population decrease of 7,800 people. 38 percent of Jerusalemites who move to settle elsewhere don't go far, choosing to live in the region. And in 2021, the number of those leaving the city spiked, with a net negative migration of 10,900 people.
Jerusalem also continues to be a very diverse city. In 2020, there were 570,100 Jews living in the capital, 61 percent of the city's population. Arabs constituted 39 percent of the city's population, with 353,800 Muslims and 12,900 Christians, for a total of 366,800. Also of note is the fact that the Jewish population of the capital has declined from being 74 percent of the total in 1967 to just 61 percent in 2020. In 1967 Arabs constituted just 26 percent of Jerusalem's population. (INN/ VFI News)
As the mountains surround Jerusalem, so the Lord surrounds his people, from this time forth and forevermore. - Psalm 125:2