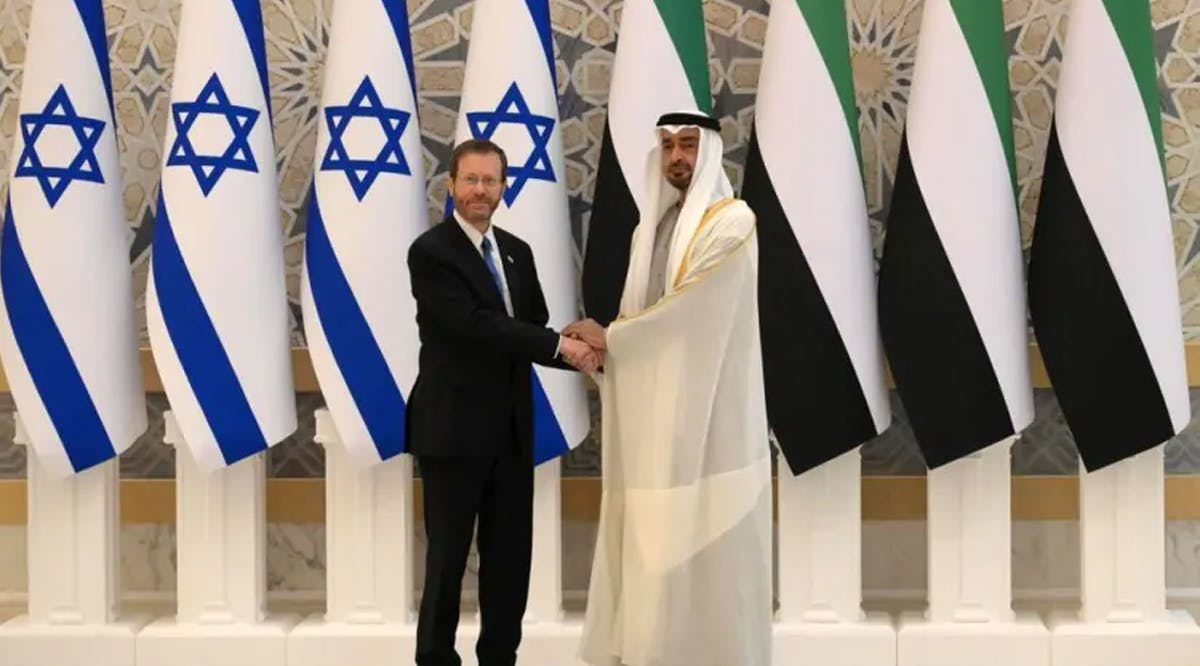 Israel to Finalize UAE Free Trade Agreement, First with an Arab State
Israel is set to finalize its free trade agreement with the United Arab Emirates in Dubai on Tuesday, May 31, marking the first time it has come to such a wide-ranging economic arrangement with an Arab state.
"This is a visit of strategic importance to the economic relations between the State of Israel and the United Arab Emirates, in which I will sign the free trade agreement and promote a number of economic partnerships," said Economy and Industry Minister Orna Barbivai, who will be in Dubai to sign the document.
"Together we will remove barriers and promote comprehensive trade and new technologies," she said.
"This is a free, full, first trade agreement with an Arab state, which takes place so soon after the establishment of diplomatic relations."
The agreement comes less than two years after Israel and the UAE established full diplomatic ties under the rubric of the Abraham Accords. Based on the accords, Israel also normalized ties with Bahrain, Morocco, and Sudan.
Israel also has a limited free-trade agreement with Jordan, but it does not reach the same level as this document, which is more along the lines of Israel's FTAs with the United States and the European Union.
This agreement covers 96% of the trade between Israel and the UAE, which stood last year at $885 million.
That is more than double Israel's $330m. in trade with Egypt in 2021, even though the two countries have had a peace agreement since 1979. (JPost/VFI News)
"God, we ask that you guide our relationships and make sure that all agreements are made in good faith and with honesty."