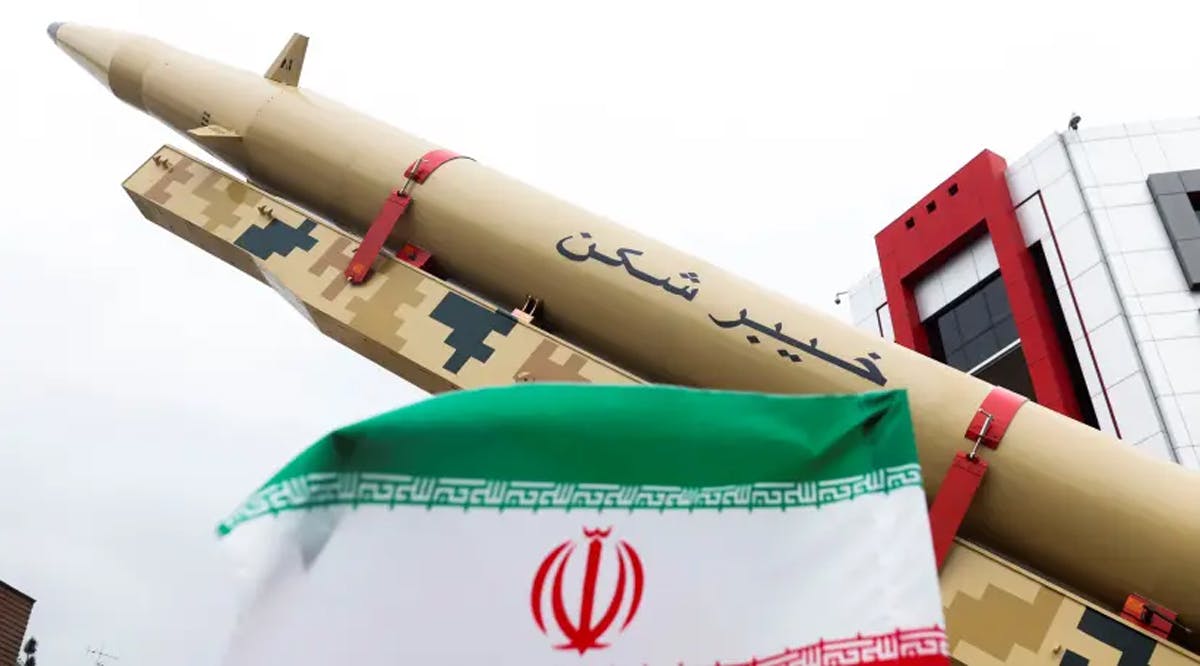 Israel: 84% Enrichment Means it's Now or Never to Stop Iran
The world must understand that these are the last moments by which to stop Tehran from producing nuclear weapons, now that the International Atomic Energy Agency detected Iranian uranium enrichment at 84%.
"It is now or never" to stop Iran, Israel's National Security Adviser Tzachi Hanegbi said Monday, February 20, in a public interview conducted for the Conference of Presidents of Major American Jewish Organizations.
He spoke just one day after reports in American and British media revealed that Iran was close to weapons-grade uranium enrichment at 90%. The development "is worrying," he said. Iran had previously been understood to be enriching uranium at 60%.
"We are trying to convince everyone that in order to prevent a confrontation with Iran, you need to have a credible military threat" either by Israel, the US or the global community, he said.
News that Iran was on the edge of weapons-grade enrichment did not surprise Israel, said Hanegbi who underscored that the Jewish state had long attempted to alert the global community to the growing danger from Tehran.
Initially, there were those who believed Iran's uranium enrichment could be for civilian use, Hanegbi said, but the fact that Tehran has enriched uranium at 84%, which is only used for weapons production, leaves no doubt as to its motives. (JPost / VFI News)
"God, we ask that You help the global community realize the significance of Iran's nuclear activity, and that we all work in unison to prevent a nuclear war from occurring."
The articles included in this publication do not necessarily reflect the views or opinions of Vision for Israel. We try to provide accurate reporting on news pertinent to Israel, the Middle East, the diaspora, and Jewish issues around the world—and we hope that you find it both informative and useful for intercessory prayer.