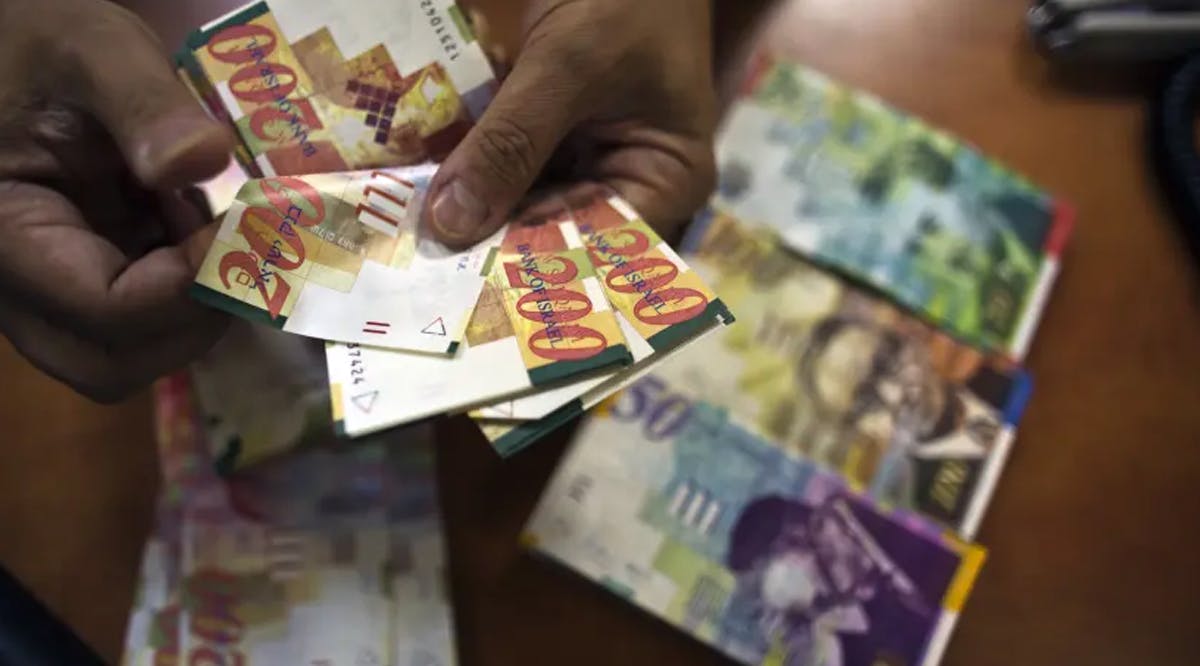 Israel's Economy Expanded by 6.5% in 2022
The Israel Bureau of Statistics published its annual report on Israel's economy. The country's GDP rose by 6.5%, after last year's even more impressive rise of 8.6% followed a 1.9% decrease caused by the COVID-19 crisis.
GDP per capita rose by 4.4% compared to 2021, while the population in Israel increased by 2% in the same time frame, according to the report. The GDP per capita in 2022 amounted to NIS 3,184, at current prices.
For comparison, the OECD forecast predicted the average increase of GDP per capita at only 2.6% for its member countries.
The increase in the export of goods and services was measured at 7.9%, while the import of goods and services saw an increase of 11.2%.
The product of the public and community services industry, estimated based on salary payments in the government, local authorities and non-profit institutions (most of which are financed by the government) increased in 2022 by 2.7% after an increase of 5.1% last year.
The business product at basic prices (equal to the domestic product, at market prices, minus the taxes paid on products plus subsidies on the products received by the manufacturers) increased in 2022 by 7.3%. (JPost / VFI News)
"Wealth and riches are in their houses, and their righteousness endures forever." - Psalm 112:3
The suggestions, opinions, and scripture references made by VFI News writers and editors are based on the best information received.

Want to see more from VFI? Follow us on Facebook! Our official Facebook name is Vision for Israel. Follow us there and please hit "like" if you like us.