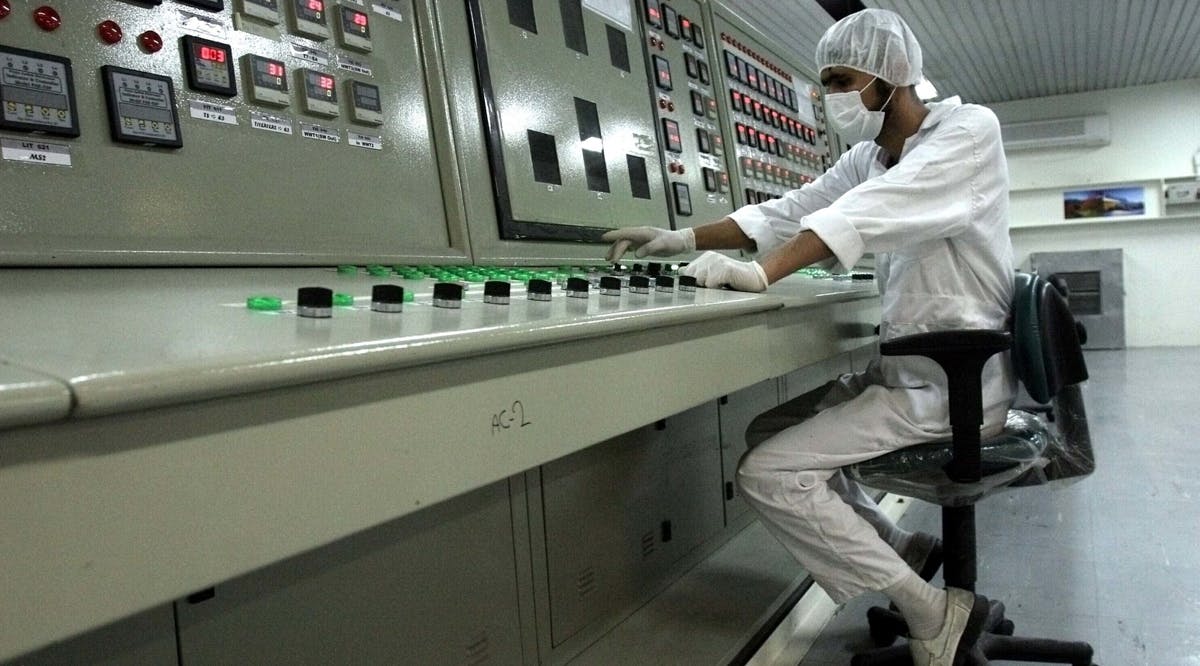 Iran Claims it Detained Mossad Cell Planning to Kill Nuclear Scientists
Iran claimed on Tuesday, June 21, that it had arrested Mossad agents who were planning to assassinate nuclear scientists in the country.
The announcement did not detail the alleged agents' nationalities or how many people had been detained. There were no further details given on the alleged plot.
"The arrest of these Mossad operatives came after a complicated intelligence operation that lasted for eight months of monitoring them," said Mehdi Shamsabadi, the prosecutor general of Sistan-Baluchistan province, according to Iranian news outlets.
Shamsabadi said the investigation was ongoing and that the individuals would be charged in the near future.
"The case is currently in the preliminary investigation stage and an indictment will be issued and sent to the court soon," he said, according to the state-run Islamic Republic News Agency.
Three people had been arrested two months earlier on suspicion of leaking classified information related to Iran's nuclear program. The report said the three — named M.S., M.Z., and A-Gh — were linked to Israeli intelligence services.
It said one of those arrested was a woman who held a government position in an Iranian province but had previously worked for an organization linked to the presidency. Another individual arrested had tried to access confidential information through "administrative and executive authorities."
Iran often detains individuals it claims are linked to foreign intelligence services without providing public evidence. (TOI / VFI News)