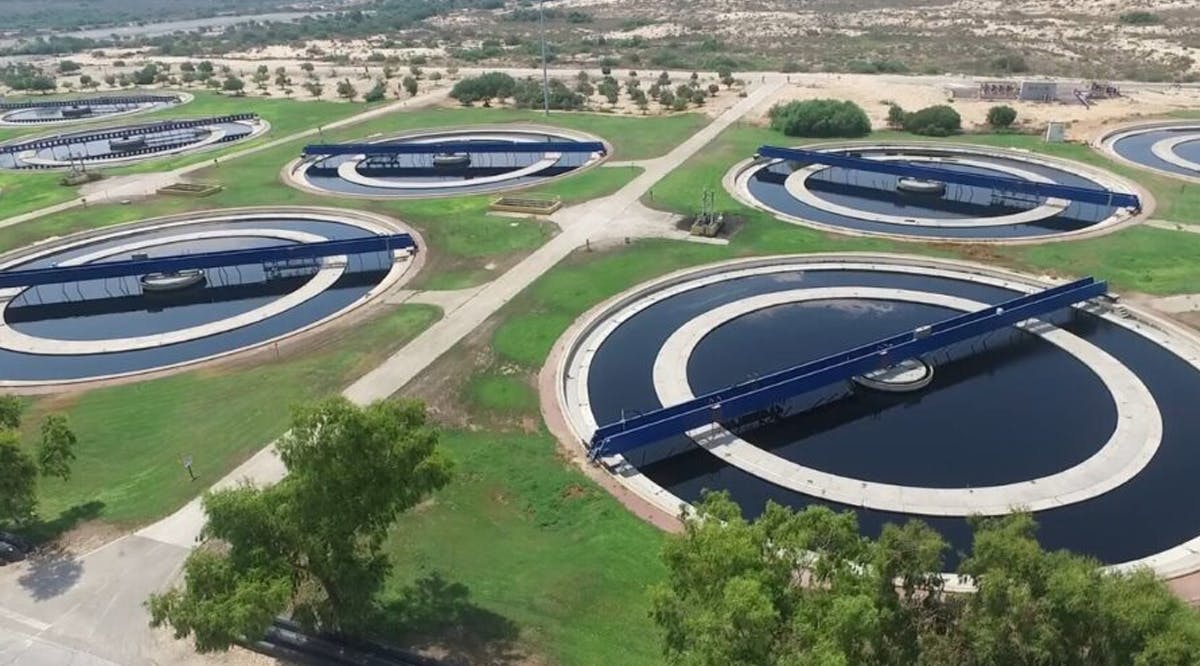 Italy Scouts for Israeli Water Tech as Drought Concerns Mount
A large delegation of Italian water utility companies recently wrapped up a visit to Israel to scout for collaborations and partnerships on water technologies, meeting with startup representatives, government authorities, and business entities as Italy battles the country's worst drought in some 70 years.
The delegation of 22 Italian water utility companies and three engineering firms was hosted earlier this month by the Israel Export Institute, a government agency tasked with facilitating trade opportunities, partnerships, and strategic alliances under the purview of the Economy and Industry Ministry.
The parties met in Tel Aviv and Jerusalem for the Israel Water Innovation Technology Summit and toured water desalination, purification, and conservation plants by Mekorot, Israel's national water company which says it supplies about 1.7 billion cubic meters of water (or about 450 billion gallons) per year. (TOI/ VFI News)
"Lord, we thank you that Israeli technology can be used to bless other nations. We pray that Israel will continue to be a light to the nations in many ways."
The suggestions, opinions, and scripture references made by VFI News writers and editors are based on the best information received.

Want to see more from VFI? Follow us on Facebook! Our official Facebook name is Vision for Israel. Follow us there and please hit "like" if you like us.