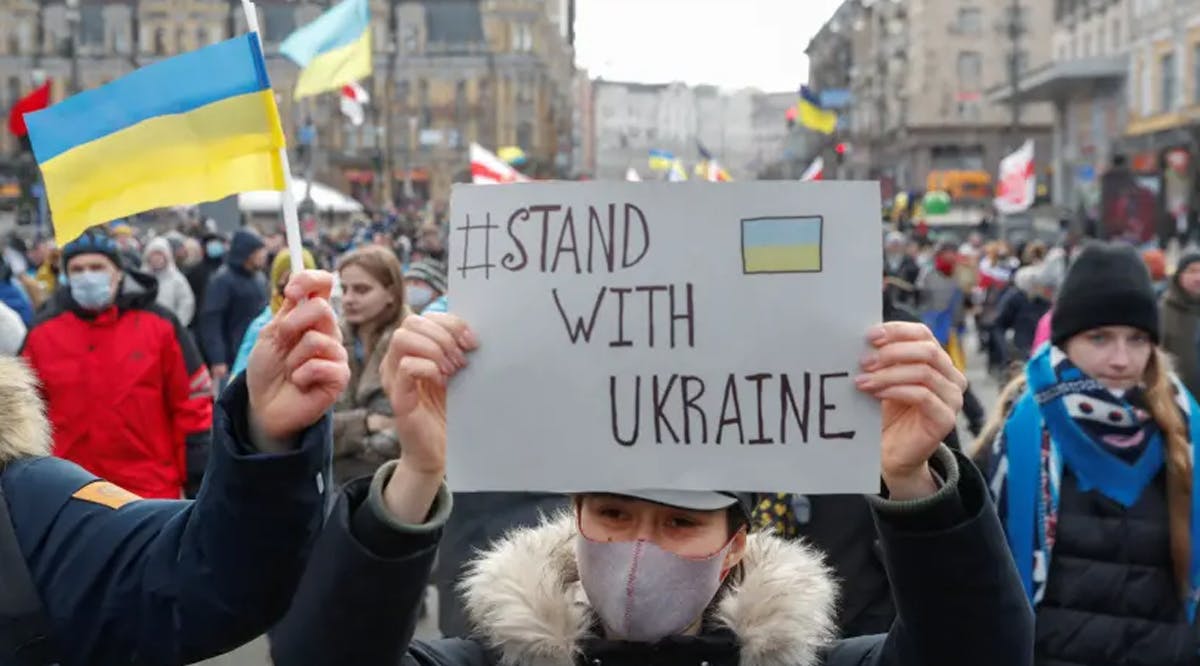 Israel Calls on All Citizens to Leave Ukraine Immediately
Israel called on all of its citizens on Saturday, February 12, evening to leave Ukraine immediately, as a Russian invasion looked increasingly likely.
"Following the tensions and concern at escalation, the Foreign Ministry calls on Israeli citizens in Ukraine to leave the country as soon as possible," the travel warning reads.
"In addition, the Foreign Ministry calls on Israelis planning to arrive in Ukraine soon to cancel their trips at this time," the ministry stated. "The Foreign Ministry and Israeli Embassy in Ukraine call on Israeli citizens in the country to register [on the embassy website]." Some 4,500 had done so by Saturday night.
They also discussed the possibility that it will be necessary to evacuate Israelis from the country, with the IDF and Foreign Ministry already planning for such a scenario.
There are currently 22 flights per week from Ukraine to Israel, and the airports are open, so there is no need for special flights yet, a Foreign Ministry source said, urging Israelis not to wait until the last minute to get out.
The Foreign Ministry estimated that there are 10,000-15,000 Israelis in Ukraine. About 200,000 Ukrainians qualify for Israeli citizenship under the Law of Return, according to the Institute for Jewish Policy Research. (JPost / VFI News)
"God, we ask that you protect the people of Ukraine from attack and invasion."
The articles included in this publication do not necessarily reflect the views or opinions of Vision for Israel. We try to provide accurate reporting on news pertinent to Israel, the Middle East, the diaspora, and Jewish issues around the world—and we hope that you find it both informative and useful for intercessory prayer.