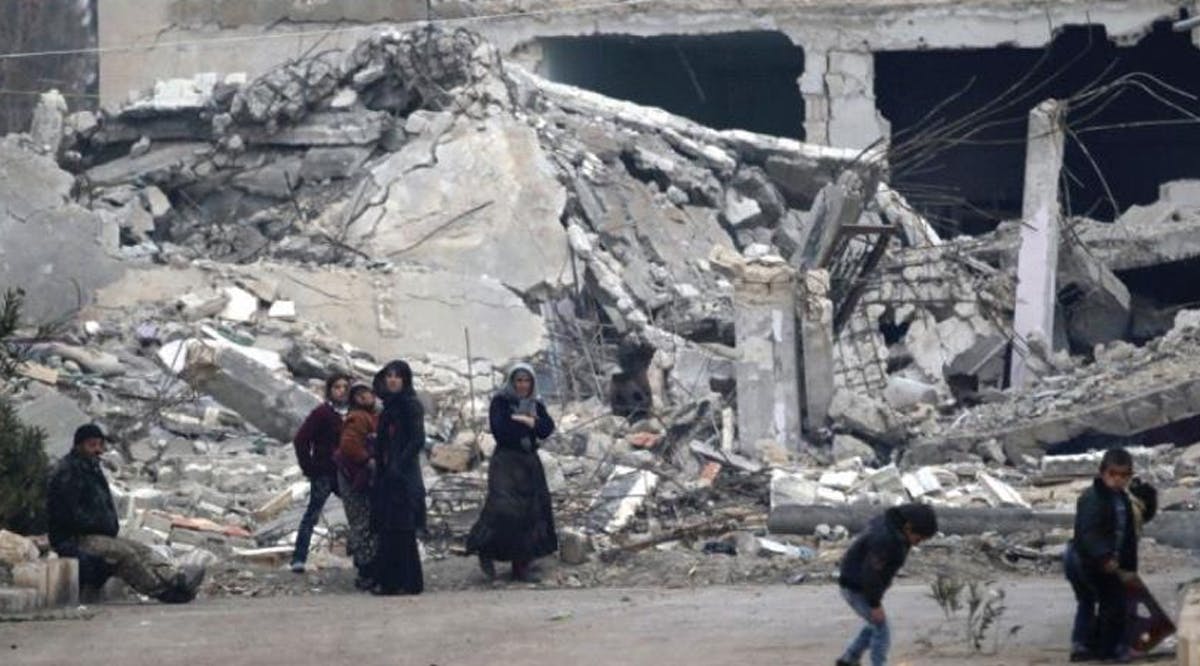 UN Covered Up Assad's Killing of Humanitarian Workers
The United Nations has allegedly concealed the murder by the regime of President Bashar Assad of two humanitarian staffers who were part of a relief convoy between the Syrian cities of Aleppo and Homs in 2016.
A year-long investigation into alleged UN misconduct in Syria can now reveal that UN officials in 2016 appeared to have worked at cross purposes and did not publicize an internal UN message saying that Assad's military had killed two aid workers.
A UN source in the Middle East said the reluctance to investigate and report the alleged murder of aid workers can be explained by the global organization's fears it would be banned from conducting future relief missions in the Syrian Arab Republic.
Mohammad Al Abdallah, a Syrian human rights and democracy researcher and activist who is executive director of the Washington-based Syrian Justice and Accountability Center, said the UN had accepted a "poisoned and unhealthy" relationship with the Damascus government, in which the Syrian regime has allowed them to access places where they operate in exchange for dealing with the regime or concealing its violations.
When confronted about its failure to disclose the killings, including in its public documents, the UN proceeded to delete evidence on its webpage that was based on a disclosure from a local UN official for Syria.
After press queries were sent to the UN in June, the international body scrubbed its website of a video news conference that took place in Geneva on April 28, 2016, when an Arabic translator noted the death of one person during an aid mission. (JPost / VFI News)