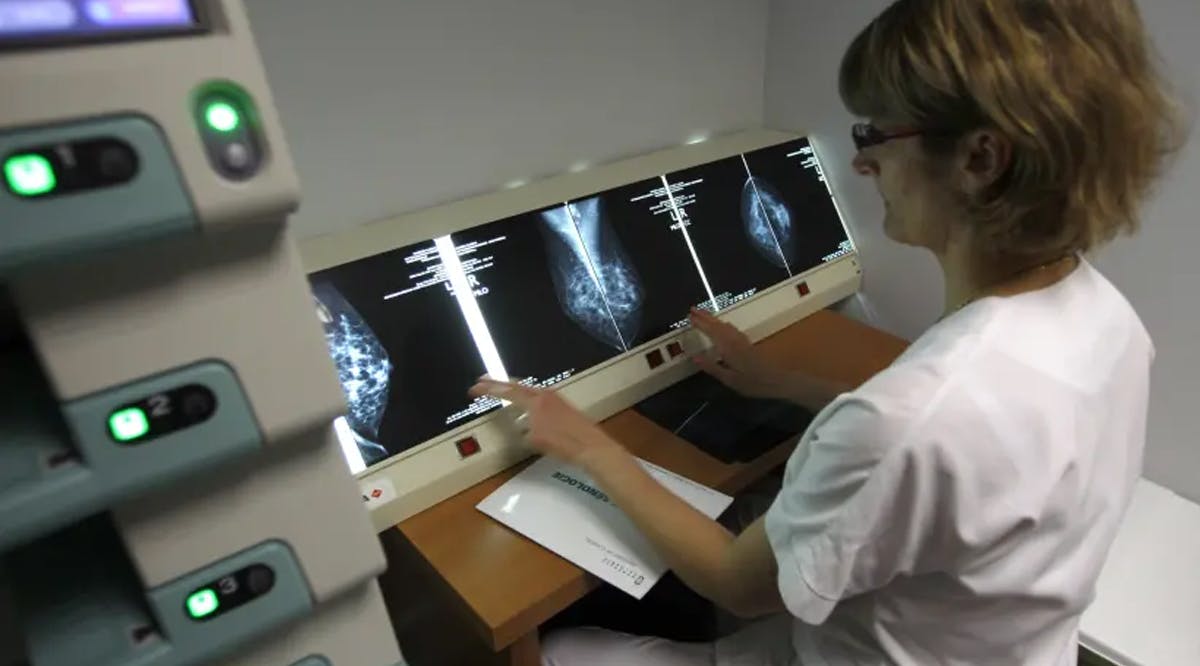 Israel Faces Severe Shortage of Radiologists
Israel is currently facing a shortage of about 250 radiologists required for carrying out essential medical services such as X-rays, CT scans and MRIs, Radiology Association chairman Prof. Ilan Shelef told the Knesset Health Committee Monday evening.
The shortages were partially due to certified radiologists in Israel choosing to do remote work for medical companies abroad rather than inside the Israeli medical system, Shelef told the committee.
As a result of these shortages, a person who is referred for a CT scan might need to wait for up to two months for an appointment, and the situation is even worse for those in need of an MRI, with a wait of around eight months, he said.
The wait does not end once the appointment comes, Shelef said. Due to a severe shortage of people in Israel who can decipher the results, receiving the results can take between one and two months, meaning that for some people, the entire process of receiving an MRI examination can take close to a year, he said.
"And therefore, even after the promise of additional machines, waiting times will not be shortened because there will be nobody who can decipher the tests," Shelef said. "This delay fatally harms the health of civilians and even endangers their lives."
The situation is even worse in the North and South, Katz said, adding that the imaging devices the country does have are distributed unevenly, with less attention being paid to the periphery.
"There was a time when there were no doctors working in the field of premature infants, and it became almost an extinct profession until the Health Ministry found a solution," Margi said, adding that it was important to find a similar solution to the shortage of radiologists.
Not only is the situation bad now, it is expected to worsen in the coming years. Many doctors currently working in the field are nearing the age of retirement, and there are fewer and fewer people choosing to specialize in the field of radiology, meaning they do not have the required numbers to replace them.(JPost / VFI News)
"Lord, we ask that you inspire a new generation of healers and healthcare workers, and guide them to do your work."
The suggestions, opinions, and scripture references made by VFI News writers and editors are based on the best information received.

Want to see more from VFI? Follow us on Facebook! Our official Facebook name is Vision for Israel. Follow us there and please hit "like" if you like us.