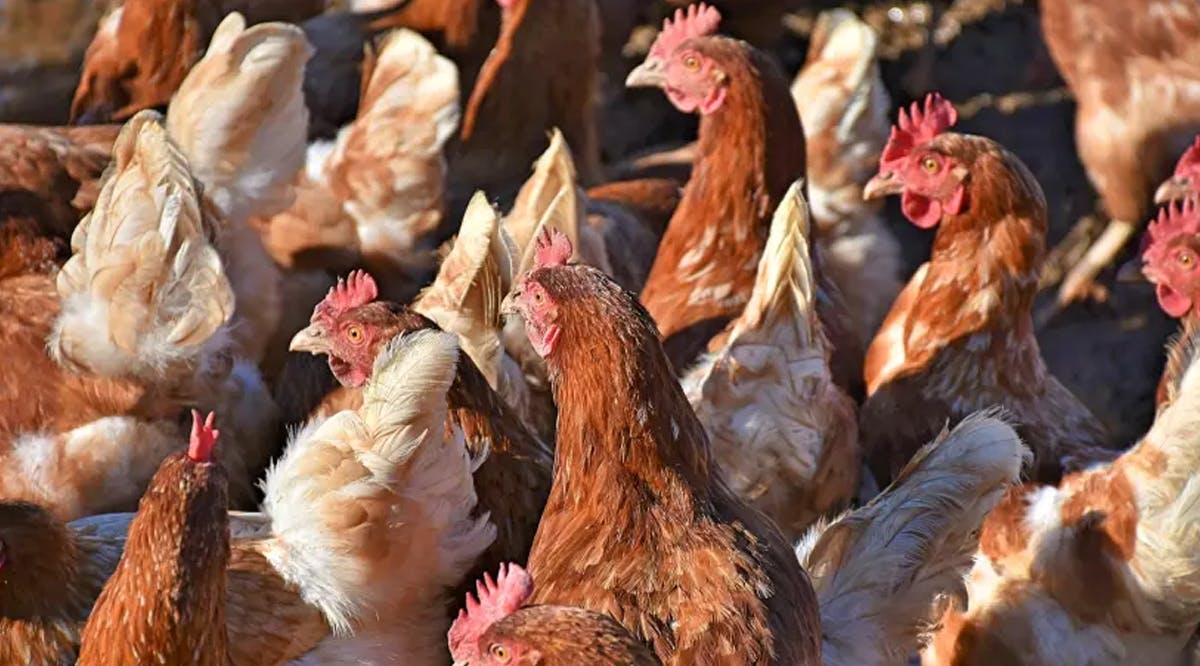 Israel's Chicken Coops Riddled with Health and Safety Concerns
Israeli egg producers are rife with health and safety concerns, sparking fears of sanitation problems and the possible spread of zoonotic diseases, according to the State Comptroller's Report.
The situation was especially bad in the North, where chicken coops were found to host severe diseases at a much higher rate than the rest of the country, the report said Tuesday, May 10.
There was a large outbreak of bird flu in Israel late last year. It was likely brought to the country by migratory birds and spread throughout chicken coops in the North. The Agriculture Ministry was forced to cull about one million birds in poultry farms throughout the country.
It was necessary because bird flu is a zoonotic disease, meaning it could have made the jump from animals to humans; in fact, this has occurred in several countries worldwide already.
On average, Israeli chicken coops produce 2.2 billion eggs each year. However, 94% of all hens laying the eggs are housed in cage coops. In light of the recent mass recall caused by salmonella contamination, which is a zoonotic disease, there is a grave concern for public health. (JPost / VFI News)