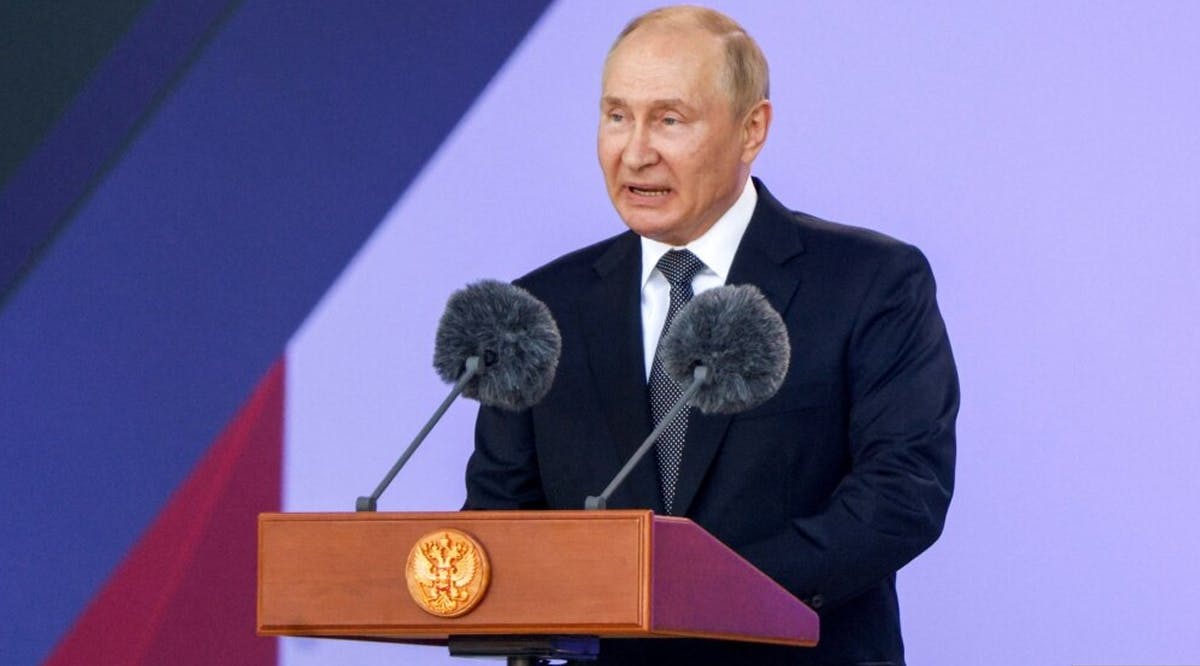 France Says It Uncovered Major Russian Disinformation Effort; Israel Said Targeted
France on Tuesday, June 13, said it had uncovered a major Russian disinformation campaign, with false news items hostile to Ukraine made to look like they were published by prominent French news media. The campaign also appears to have targeted Israeli and Jewish media.
Western states have been acutely concerned about an intensification of Russian-led disinformation campaigns, as Moscow seeks to influence public opinion across the world over its invasion of Ukraine.
"This campaign is based in particular on the creation of fake web pages impersonating national media and government sites as well as the creation of false accounts on social networks," French Foreign Minister Catherine Colonna said.
The campaign is believed to have involved techniques including producing fake articles on a page identical in all respects to those of the legitimate sites of media organizations, but with different domain names — for example, .ltd instead of .fr.
A counterfeit Israeli site published content critical of Ukraine, including an article headlined, "Solidarity with Ukraine costs too much." Some of the stories had bylines and photos of well-known Israeli writers. (TOI / VFI News)
"The mouth of the righteous is a fountain of life, but the mouth of the wicked conceals violence." - Proverbs 10:11