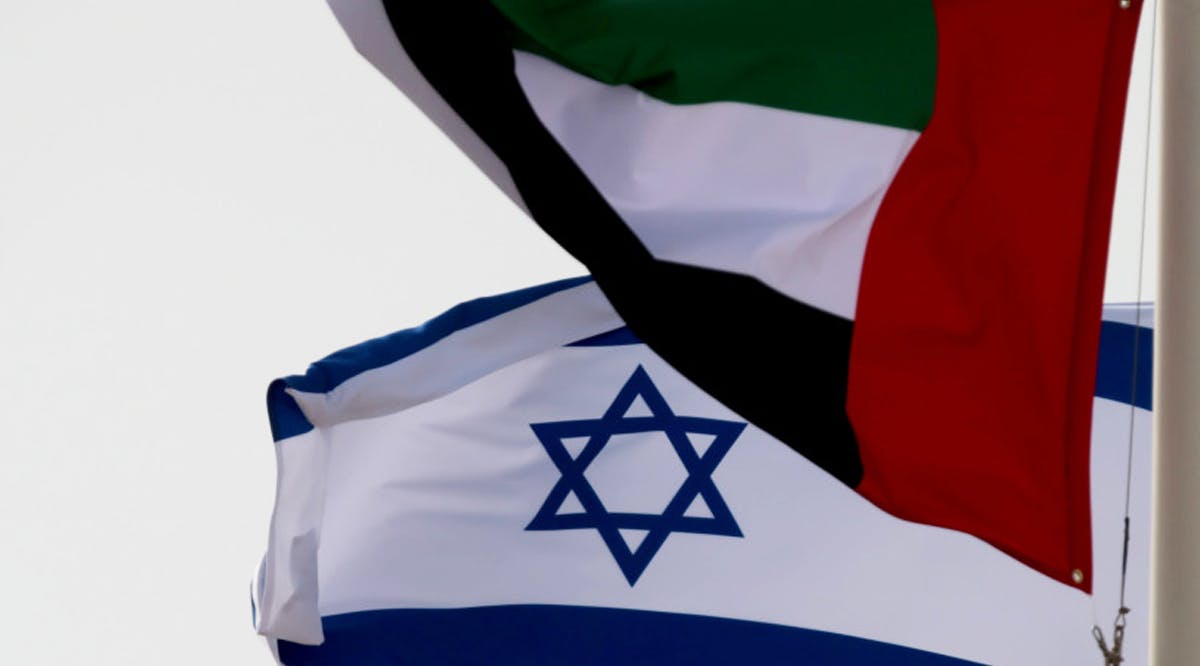 Israel Helped UAE Fend off Major Cyberattack, Emirati Cyber Chief Says
Israel recently helped the UAE fend off a serious DDoS (distributed denial of service) cyberattack, UAE cyber chief Muhammad al-Kuwaiti said on Tuesday, June 27.
Speaking at the Tel Aviv Cyber Week Conference, he said, "Thank God for the Abraham Accords... I am sure you heard my dear friend, Gabi [Israeli cyber chief Gabi Portnoy] when he mentioned the importance of working together. Our cyber strategy has five main pillars," one of which is partnerships with allied states. It has a pillar about protecting and defending."
"And this is where we plug into the great Start-Up Nation [Israel] where we have many of those companies helping us as a matter of fact to build up that cyber dome or to extend that cyber dome," to defend against cyberattacks.
Earlier at the same conference, Israel National Cyber Directorate (INCD) chief Portnoy addressed cyberattacks by the group MuddyWater, which he identified as associated with the IRGC and which attacked the Technion - Israel Institute of Technology a few months ago.
"The Israeli cyber community knows Iran's cyber operations inside-out and works to thwart it in many ways. Iran's intelligence personnel, the IRGC and Hezbollah who are involved in cyber operations against Israel know exactly what I am talking about."
He added, "I want to back the actions of the US against Iran's violence, as well as the sanctions which they placed on two key players in Iranian intelligence: Farazin Karimi and Majteba Matzafi, who set up the Radwan Academic Group, which trains hackers for bad purposes." (JPost / VFI News)
"God, we are grateful for You and Your protection. We thank You for giving us strong allies, as well as the determination and competence necessary to defeat our enemies and circumvent any obstacles that come our way."