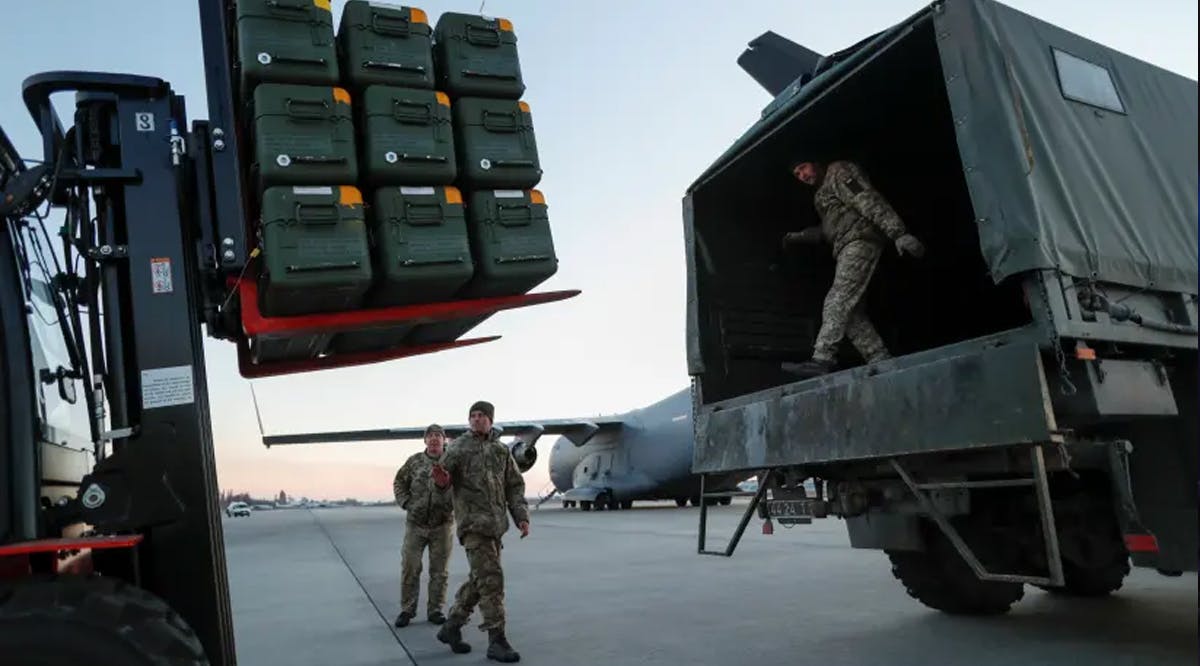 Israel to Increase Military, Civilian Aid to Ukraine
Israel is leaning toward expanding its aid to Ukraine, including sending military assistance to the embattled country.
Israeli officials have said Jerusalem can send "plenty of items" to Kyiv that are more defensive, but air-defense systems, advanced weaponry, and attack systems would not be sent.
The increase in aid would be a substantial step compared with what Israel has already provided, and would be more symbolic and not include substantial quantities of supplies because of the aid already provided by the US and European countries.
Jerusalem has been trying to strike a balance between Russia and Ukraine, but the US and some European countries expect Israel to take a clearer stance regarding which side it is on and to back its decision with deeds and not just statements.
A meeting by defense officials is planned for the coming days to discuss what platforms or supplies can be provided to Ukraine. (JPost / VFI News)
"God, pray for the world leaders to walk in truth and justice in all decisions and actions."