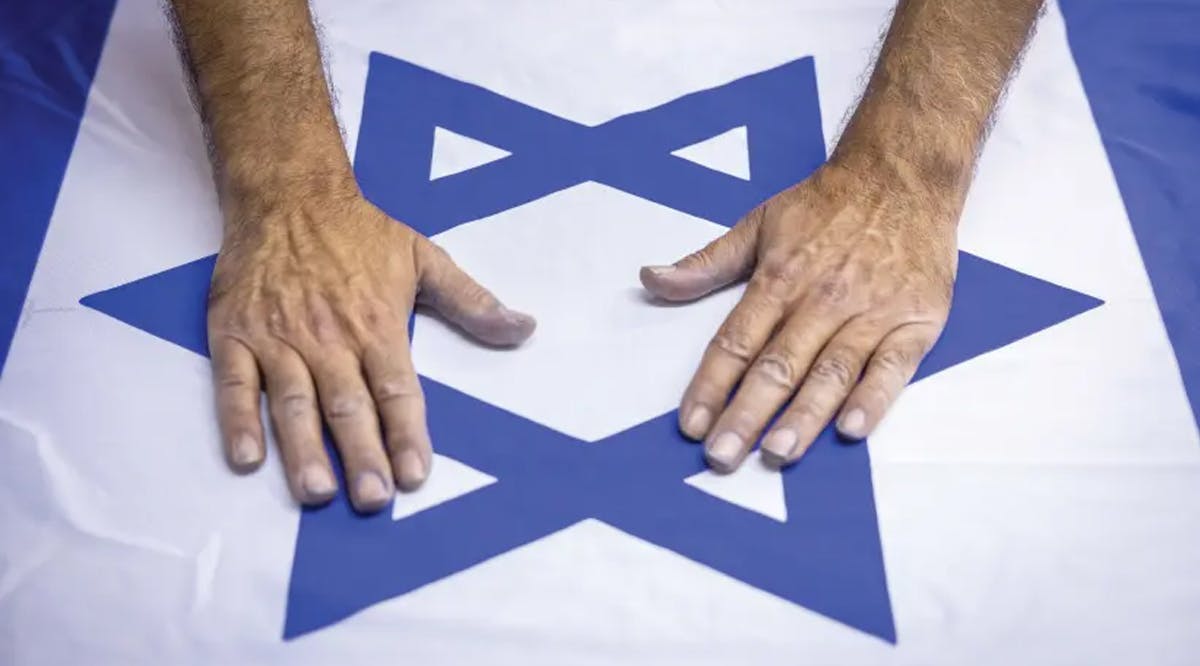 Israel Expected to Become Most Crowded Western Country by 2050
The Jewish State is on the way to becoming the world's most crowded Western country in less than three decades, veteran environmental activist and current MK Alon Tal told the Special Committee on Addictions, Drugs and the Challenges Facing Young Israelis at the Knesset on Monday, June 13.
The committee dealt with the impact of the loss of open spaces on the well-being of the younger generation in 2050. Statistics from a research report prepared by an environmental group called Zafuf [Crowded] — The Forum for Population, Environment, and Society, indicated that by 2050, the country's population could grow to more than 17.5 million residents.
"The State of Israel will become the most crowded Western country, with over 800 people per square kilometer," the report said. "We are familiar with the reality and know that protecting open spaces isn't enough. I want to know what the Israel Planning Administration and the Construction and Housing Ministry are doing to translate their statements into reality. The open spaces are disappearing at a dizzying rate of 24 square kilometers per year, and the pace will increase along with the growth in population."
Tal warned that Israel is expected to lose open spaces on a scale that is eight times the size of the city of Tel Aviv by 2050. He called upon all professional agencies to advance a strategic plan for the protection of open spaces immediately. (JPost / VFI News)
He says: "It is too light a thing that you should be my servant to raise up the tribes of Jacob and to bring back the preserved of Israel; I will make you as a light for the nations, that my salvation may reach to the end of the earth. - Isaiah 49:6
The suggestions, opinions, and scripture references made by VFI News writers and editors are based on the best information received.

Want to see more from VFI? Follow us on Facebook! Our official Facebook name is Vision for Israel. Follow us there and please hit "like" if you like us.