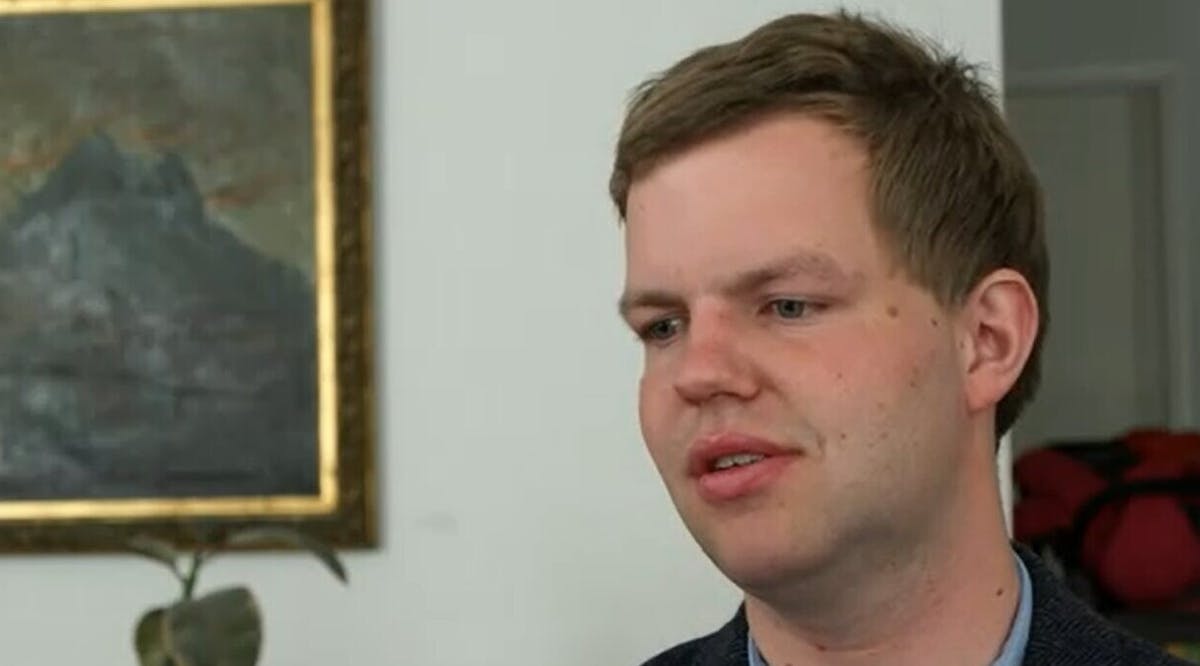 'I Felt the Hate': German Tourist Mobbed by Palestinians Says He Feared for His Life
One of two German tourists attacked Saturday, March 18, by a Palestinian mob while driving through Nablus, told Hebrew media Sunday that he had genuinely feared for his life during the attack, saying the crowd was "full of hate."
The two tourists drove on Saturday through central Nablus, a city in the north of the West Bank, in a rented car with Israeli license plates when they came under attack.
"I've never encountered a situation like this. It was a very very dangerous situation, and we really thought they wanted to kill us," Gerald Hetzel said. "Young men came from taxis around us … and started to knock on our windows, to scream at us in Arabic."
"They were bringing stones and a traffic sign and throwing everything against the car. After one or two minutes they pulled out a knife and stabbed the wheels of the car, and also threatened my friend."
"I didn't understand what they wanted. We tried to tell them in English that we are tourists, and we are not Jewish Israelis, that we are there to visit and see the town, but they seemed to not understand it," Hetzel said.
"I really felt the hate from their eyes, and from the way they were acting. And they were throwing rocks, maybe double the size of my head," Hetzel recalled. (TOI / VFI News)
"They eat the bread of wickedness and drink the wine of violence." - Proverbs 4:17