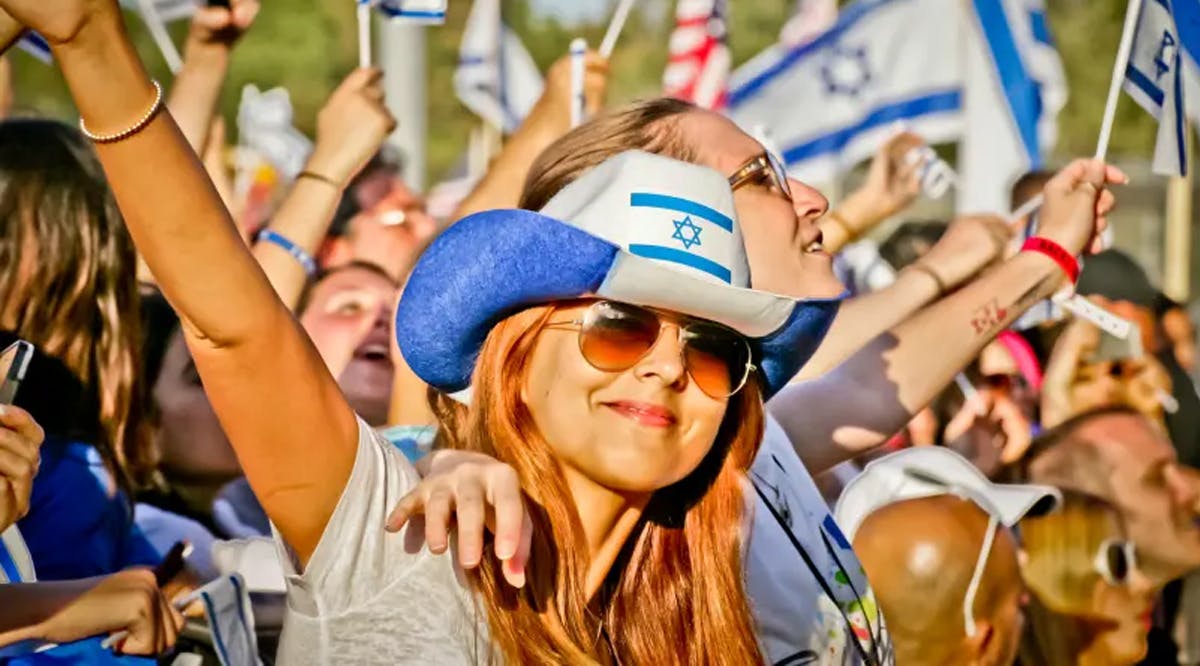 Israel Is the Fourth Happiest Country in the World, New Ranking Shows
Israel is the fourth happiest country in the world, according to the 2023 World Happiness Report (WHR), which was released on Monday, March 20.
Topping the list is Finland, which leads by a significant margin. Finland is followed by Denmark and Iceland.
The publication ranks happiness on a national level each year. This year, Israel earned the fourth spot out of 109 ranked countries, an improvement over last year's ranking of ninth. The survey measures subjective well-being through how people report the quality of their lives to be.
Main tools the report uses are called "positive affect" and "negative affect," which essentially refer to positive and negative emotions, respectively. "Positive affect is given by the average of individual yes or no answers about three emotions: laughter, enjoyment, and interest," the report explains.
"Negative affect is given by the average of individual yes or no answers about three emotions: worry, sadness and anger."
Israeli society is diverse, and more than 20% of the Jewish state's population is Arab. Additionally, numerous religious groups such as Jews, Muslims, Christians, and Druze are all represented. Nevertheless, the gap in happiness between the top and bottom halves of the country is remarkably small, despite the tensions between various social groups.
Strikingly, every nation that precedes Israel in happiness equality is far more homogeneous by nearly every demographic metric available in the CIA World Factbook. (JPost / VFI News)
"God, we thank You for making your people happy, and bestowing upon us numerous blessings that lift our spirits. We are extremely grateful for our prosperity, and we trust that Israel and its people will keep flourishing."
The suggestions, opinions, and scripture references made by VFI News writers and editors are based on the best information received.

Want to see more from VFI? Follow us on Facebook: https://www.facebook.com/visionforisrael and hit "like" if you like us!