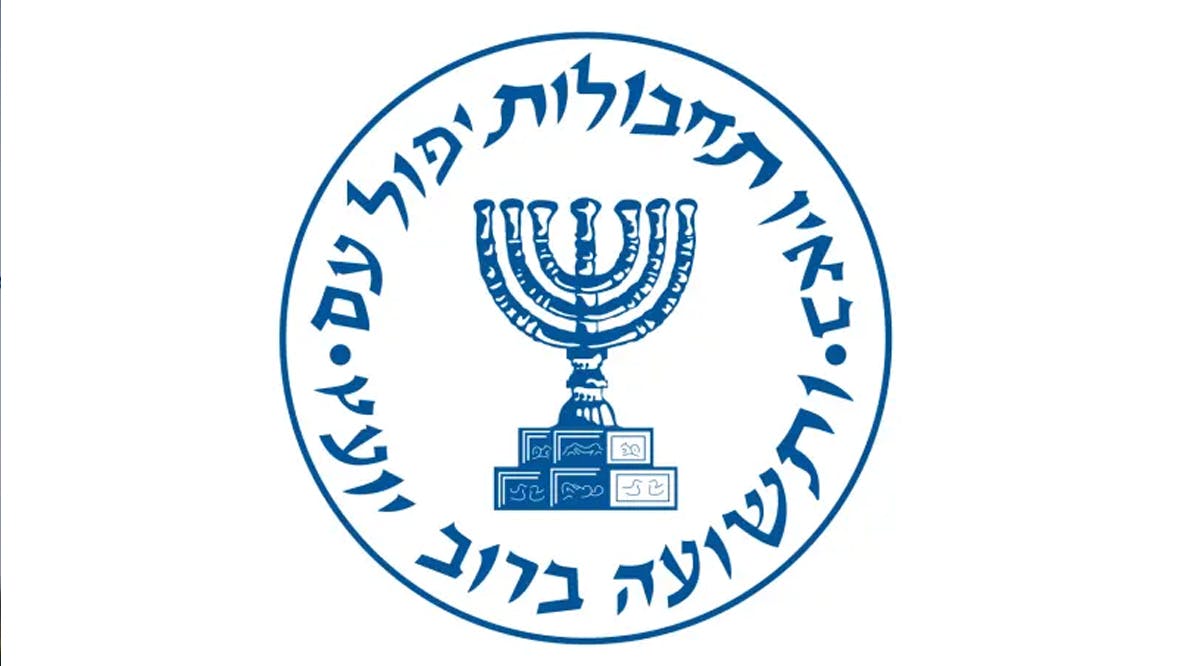 Iran Arrests 10 for Kidnapping, Interrogating Security Forces for Israel
Ten individuals suspected of working with the Mossad in Iran's West Azerbaijan Province were indicted on Monday, October 24, Iranian media reported.
The individuals were focused on identifying Iranian intelligence forces who worked against Israel in West Azerbaijan and Tehran provinces in northern Iran and the Hormozgan Province in southern Iran, according to Islamic Revolutionary Guard Corps (IRGC).
The report claimed that the 10 suspects were in direct contact with several Mossad officers and had kidnapped, threatened and beaten Iranian forces in an attempt to extract information.
Four of the suspects were charged with "corruption on earth," a charge usually issued against political dissenters, those accused of damaging Iranian national security, and members of the LGBTQ+ community.
Earlier this year, Iranian media had reported that two IRGC officials had been kidnapped and interrogated by the Mossad on Iranian territory. Yadollah Khedmati and Mansour Rasouli were said to have been kidnapped by the Mossad and interrogated.
Rasouli reportedly admitted to planning to assassinate an Israeli diplomat in Turkey, a journalist in France and a US general in Germany. Khedmati reportedly admitted his role in transferring weapons to Syria, Iraq, Lebanon and Yemen as part of the IRGC's logistics wing.
It was unclear whether Iranian authorities were referring to these cases in the indictment published on Monday. (JPost / VFI News)
"God, we ask that you shield your people from malevolence and calculated attacks, and that those who have been wronged can receive justice."