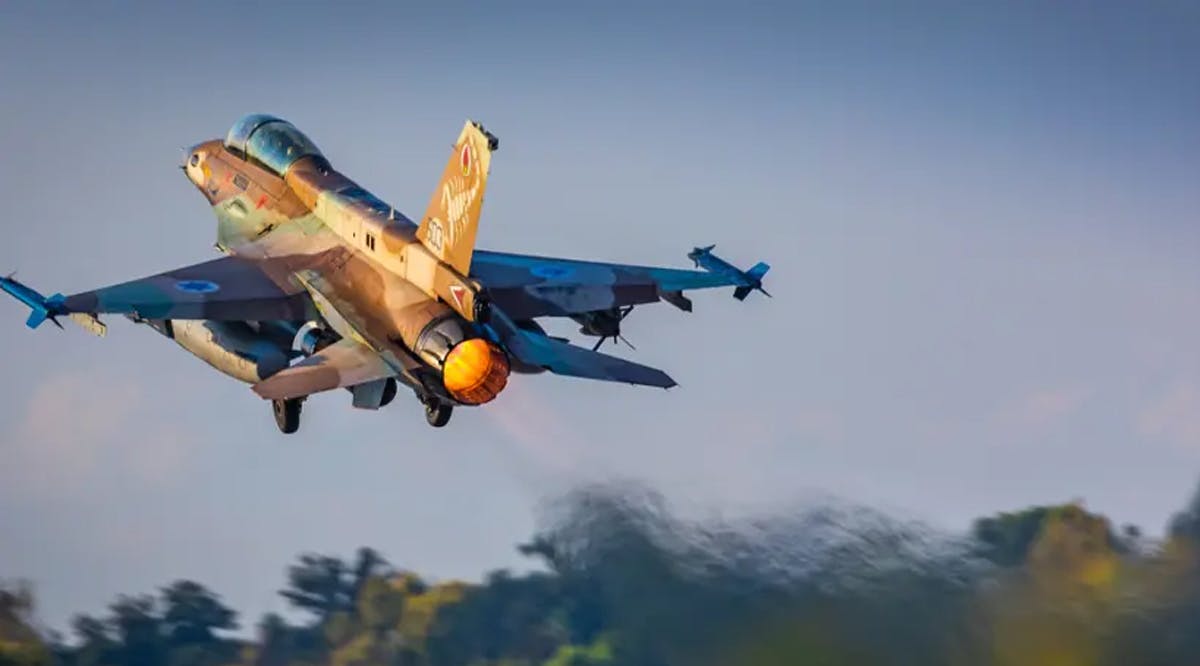 Israeli Officials Claim to Have Destroyed 90% of Iran's Military Operations in Syria
The Israeli military has destroyed about 90% of Iran's military infrastructure and attempts to entrench itself - with Hezbollah - in Syria, top officials in the defense establishment claimed over the weekend.
According to the officials, Israel has in recent years succeeded in almost completely curbing Iran's ability to transfer weapons to Syria, to manufacture weapons on the country's soil, and to establish a base in it with pro-Iranian forces.
According to the sources, the plan of the former commander of the Iranian Quds Force, Qassem Soleimani, who was killed by the Americans in 2020, has failed due to the IDF's continued air campaign against the forces in Syria.
The last alleged attack attributed to Israel in Syria was Friday, October 21, when local media reported that the IDF attacked near the airport in Damascus after about a month of relative silence.
The security officials emphasized that the IDF severely damaged Iran's smuggling routes from the sea, from the air and even from the land from Iran to Syria. (JPost / VFI News)
"God, we ask that you protect us from malicious attacks and that you enhance our abilities to stop such initiatives early on, so that the loss of innocent civilians can be deterred."
The articles included in this publication do not necessarily reflect the views or opinions of Vision for Israel. We try to provide accurate reporting on news pertinent to Israel, the Middle East, the diaspora, and Jewish issues around the world—and we hope that you find it both informative and useful for intercessory prayer.