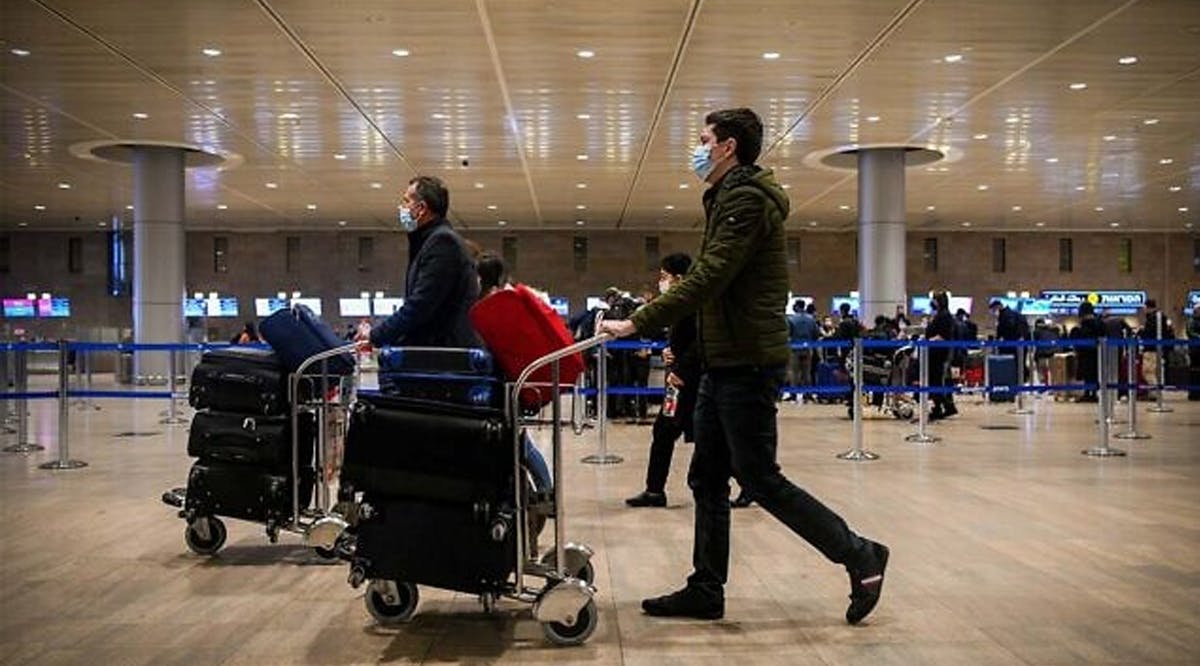 US Warns Against Travel to Israel due to Surging Omicron Infections
The United States Centers for Disease Control and Prevention warned against traveling to Israel on Tuesday, January 18, due to surging COVID-19 infections.
The CDC placed Israel in its highest risk assessment category, a "Level 4" designation meaning "very high" COVID-19 risk.
The agency added 22 countries to the list on Tuesday, including Israel, Australia, Egypt, Albania, Argentina, and Uruguay. Around 100 countries are currently in the Level 4 category.
The agency says to avoid travel to such destinations if possible and to make sure vaccinations are up-to-date if travel is necessary.
Omicron has caused a staggering number of infections in Israel in recent weeks.
Daily infections have repeatedly broken pandemic records including on Sunday and Monday, which saw over 60,000 new confirmed cases each.
Close to 500 Israelis are hospitalized in serious condition. (TOI / VFI News)
"God, we ask that you bring an end to the pandemic and health to all."