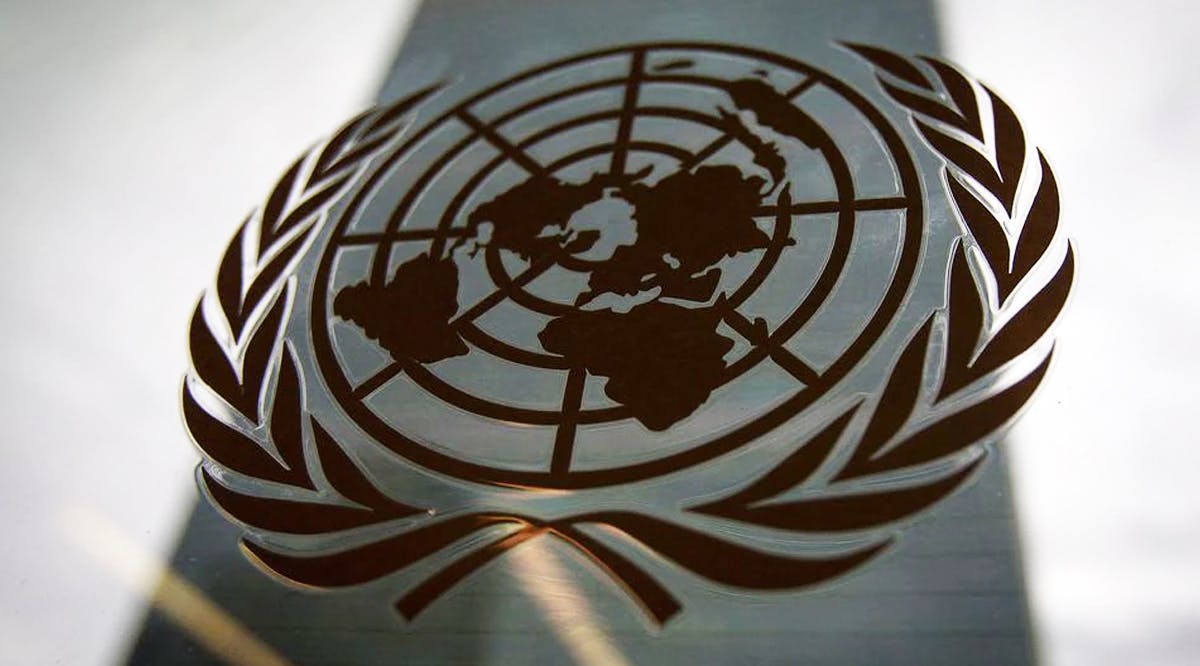 Iran Accuses Israel of Exploiting Jewish Suffering in UN Holocaust Denial Resolution
An Iranian diplomat accused Israel of exploiting the suffering of Jews through a United Nations resolution condemning Holocaust denialism.
The diplomat, whom Iran's office did not identify, said Israel was exploiting "the sufferings of the Jewish people in the past as a cover for the crimes it has perpetrated" and alleged that the resolution adopted "an awkward approach toward historical studies."
Israeli U.N. Ambassador Gilad Erdan made veiled references to Iran, which has supported Holocaust denialism for several years while promoting the resolution.
"Nations with seats in this hall openly deny the Holocaust, casting doubt on its occurrence and praising its perpetrators," he said. "In fact, those that most blatantly deny that Jews suffered a genocide are the ones now threatening Jews with another genocide."
The resolution defines distortion or denial of the Holocaust as "intentional efforts to excuse or minimize the impact of The Holocaust or its principal elements, including collaborators and allies of Nazi Germany," a "gross minimization of the number of the victims of The Holocaust in contradiction to reliable sources," any "attempts to blame the Jews for causing their own genocide," and statements that cast the Holocaust as a good thing.
The resolution was adopted on the 80th anniversary of the 1942 Wannsee Conference, where Nazi leaders devised their plans for exterminating the Jews. (WE/VFI News)
"God, we ask that you ensure that the horror of the Holocaust is remembered, never denied, and never repeated."