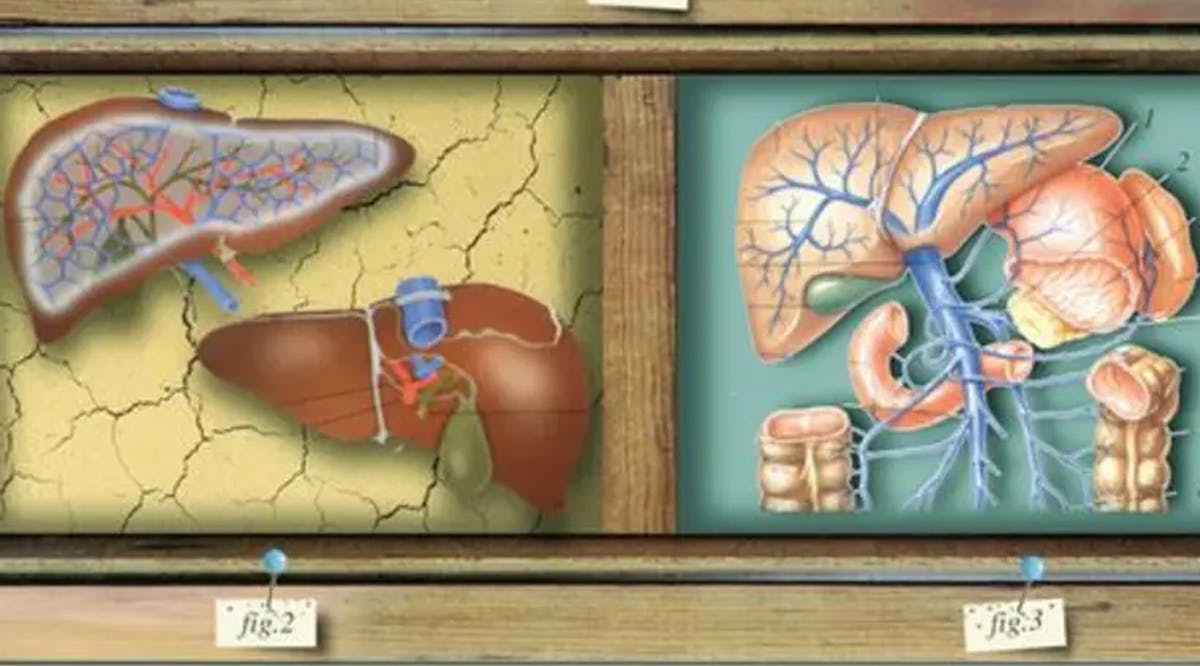 Israel Becomes World Leader in Live Donor Kidney Donations
In 2020, Israel was the country with the most living kidney donors worldwide, according to a recent World Health Organization (WHO) report.
Published by the Global Observatory on Donation and Transplantation in December, the report listed Israel's average annual number of living kidney donors as just over 30 people per one million inhabitants.
The United States boasted the greatest average number of kidney donations from deceased donors at more than 55 per million. However, the number of living donors was less than half of Israel's average – about 15 per million.
Matnat Chaim, an Israeli non-profit that recruits and supports healthy volunteers to donate kidneys to patients waiting for a transplant, accounted for two-thirds of all live kidney donations in Israel in 2020 and 2021. The Jewish state ranked 28th on the worldwide list before Matnat Chaim's founding in 2009. So far, the organization has assisted in the donation of 1,170 healthy kidneys in Israel. (JPost / VFI News)
You shall serve the Lord your God, and he will bless your bread and your water, and I will take sickness away from among you. - Exodus 23:25