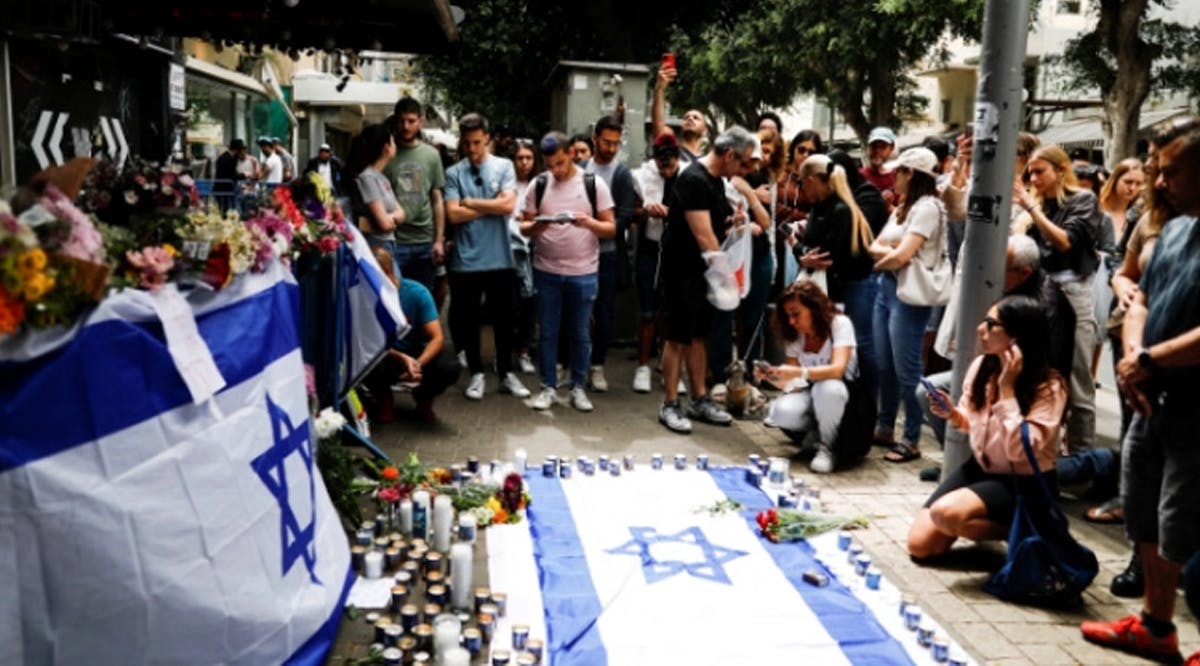 31 Israelis Murdered by Terrorists in 2022
31 Israelis were murdered and 734 injured in terrorist attacks in 2022, according to data released by the Rescuers Without Borders organization.
In total, 7,386 terrorist attacks were committed in the previous year, including 1,153 cases of stone throwing, 1,036 Molotov cocktails thrown, 559 cases of tires set on fire and 84 explosives thrown.
44 car bombs were set off during the year and Jewish residents of Judea and Samaria encountered 53 cases of stone barriers. 96 shooting attacks were recorded in the past year, as well as 9 stabbing attacks which resulted in casualties, 6 ramming attacks and one attack which included a combination of these methods.
The organization noted that those murdered by terrorists in 2022 left 18 widows and widowers and 67 orphans and that 2 victims of attacks from previous years died from their wounds during the year.
The organization further noted that its statistics do not include the hundreds of attacks on security forces during counterterror operations in the field, which include the throwing of stones and explosives and shooting attacks. (INN / VFI News)
"God, we ask that Israeli people are shielded from terrorist attacks onwards. We give our sincerest condolences to the families of the afflicted, and we hope that the injured parties were able to recuperate and heal completely."
The articles included in this publication do not necessarily reflect the views or opinions of Vision for Israel. We try to provide accurate reporting on news pertinent to Israel, the Middle East, the diaspora, and Jewish issues around the world—and we hope that you find it both informative and useful for intercessory prayer.