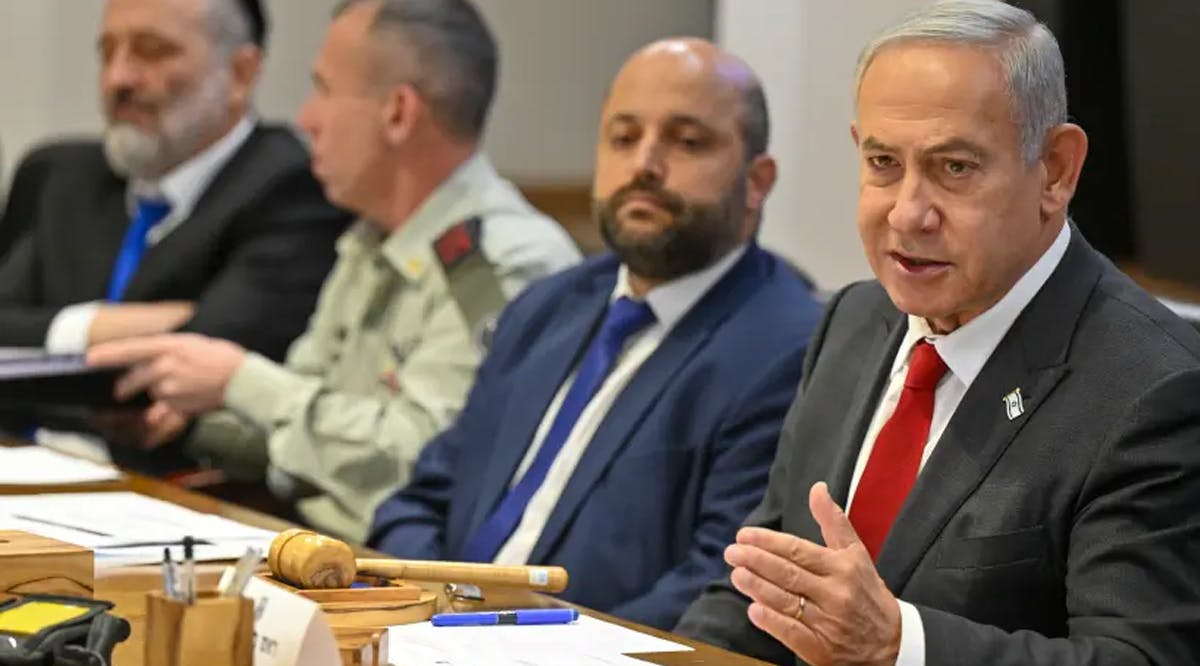 Israel to Halt PA Construction, Withhold Funds in Response to UNGA Vote
Israel plans to sanction the Palestinian Authority for its push to seek an advisory opinion against it from the world court by withholding tax frees, freezing building plans in Area C, penalizing Palestinian officials and taking steps against non-government groups it holds is involved in diplomatic warfare against the Jewish state.
The Prime Minister's Office published information regarding the sanctions on Friday afternoon, January 6, after the security cabinet approved the measures Thursday during a closed-door meeting.
"The current government will not sit idly by in the face of this war and will respond as necessary," the Prime Minister's Office said.
Israel will transfer NIS 139 million from tax fees it collects on behalf of the Palestinian Authority to compensate the families of Palestinian terror victims.
It will withhold PA tax fees to offset the monthly stipends the PA provides to the families of terrorists involved in killing Israelis. This will be retroactive to the start of 2022.
Benefits will be denied to Palestinian VIPs "who are leading the political and legal war against Israel", the PMO's office said. The Security Cabinet said it would also continue to target non-governmental groups in the West Bank involved in terror activity or any hostile activity, "including political and legal action against Israel under the guise of humanitarian work." (JPost / VFI News)
"When justice is done, it brings joy to the righteous but terror to evildoers." - Proverbs 21:15