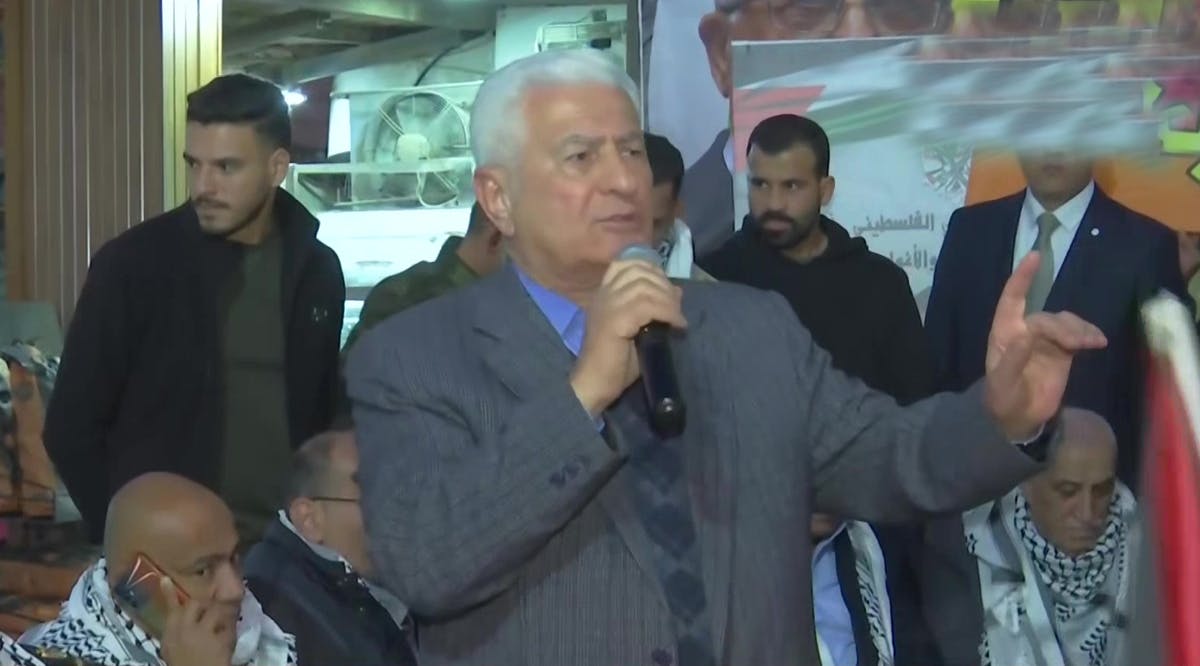 Top Fatah Official: Israelis Can Leave Palestine by Sea or by Wading Into a Sea of Blood
Fatah Central Committee member Abbas Zaki said in a recent televised address that Israelis must choose between leaving Palestine by sea, or wading "into a sea of blood".
He praised Palestinian Arab terrorists who have taken the initiative to carry out attacks and for causing Israel to "lose sleep", and he said that the Palestinian Arabs have given "everything" for peace.
He added that Israel's settler "scum" should "think about leaving". The comments aired on Palestine TV on January 2 and were translated by the Middle East Media Research Institute (MEMRI).
"If the [Israelis] want to carry out what they proposed during the elections, then they will have to choose between two options: either they leave by way of the sea, or they wade in a sea of blood," Zaki said.
"We will not be afraid of the settlers. They should think about leaving. We gave peace every chance. The time has come to prepare for all the options that are open," he added.
Zaki, who is a member of the Fatah faction headed by Palestinian Authority (PA) Chairman Mahmoud Abbas, has lashed out at Israel on several occasions. In a speech in December of 2021, Zaki described Israel as a "ghoulish beast". (INN / VFI News)
"The righteous will never be uprooted, but the wicked will not remain in the land." - Proverbs 10:30