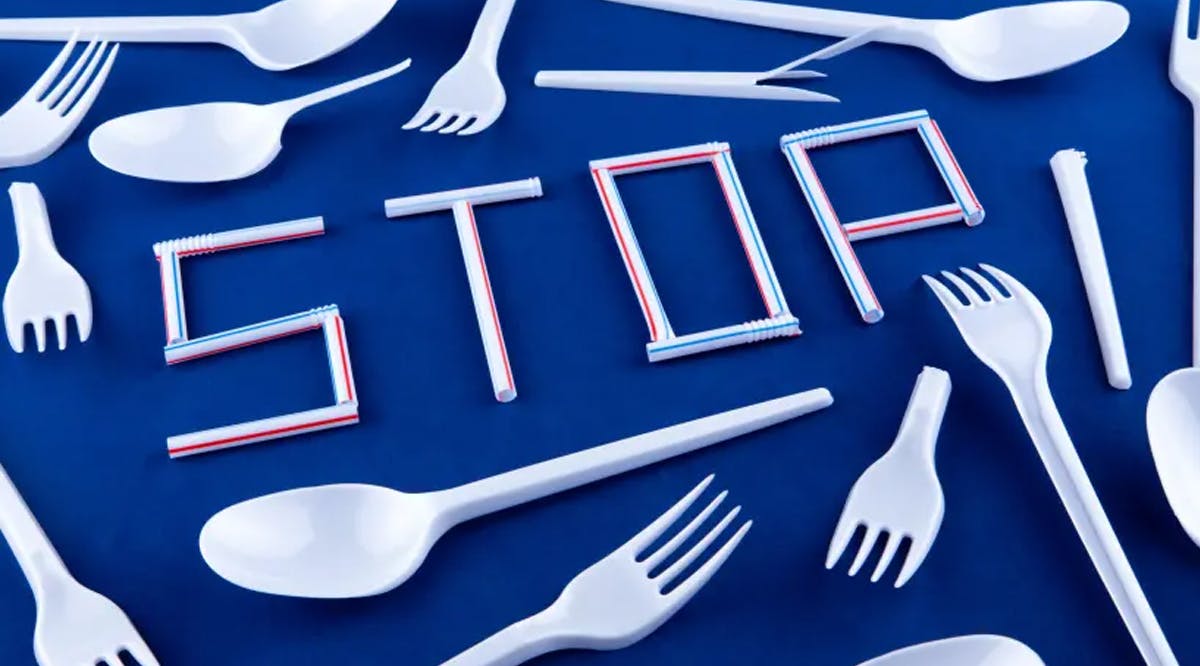 2022 Goals: Let's Cut Our Addiction to Plastic
We've all seen the mountains of trash on TV news, with 2 billion tons of waste produced across the world – every year. Only 4% is currently recycled and 80% ends up in open landfills, with much of this waste making its way into our rivers, lakes and oceans.
Landfills generate 8% of carbon emissions, impacting the climate as well as contaminating nature, damaging marine life, and ultimately, affecting our health. And as populations grow and economies strengthen, the problem only increases.
And now for more bad news: Israel is the second-biggest per capita consumer of waste-generating single-use plastic – in the world. As Environmental Protection Minister Tamar Zandberg said: "Israel is addicted to disposable plastic… and it is time to break the habit."
However, there is good news (on the environmental, not necessarily financial front.)
To try to counter this addiction, in 2017 Israel began enforcing a tax on plastic bags, which led to an 80% decrease in their use. And a new tax on disposable plastic plates, bowls, cups, and straws aims to double their prices. While this hasn't been received well across the board because of the additional costs involved, the plan aims to cut purchases of single-use plastic tableware by up to 40%.
To play its part further, Prime Minister Naftali Bennett said at the recent COP26 climate summit that the start-up nation must become "the climate innovation nation." And there are already some impressive Israeli technologies out there making a difference. (JPost / VFI News)
But ask the beasts, and they will teach you; the birds of the heavens, and they will tell you; or the bushes of the earth, and they will teach you; and the fish of the sea will declare to you. Who among all these does not know that the hand of the Lord has done this? In his hand is the life of every living thing and the breath of all mankind. - Job 12:7-10