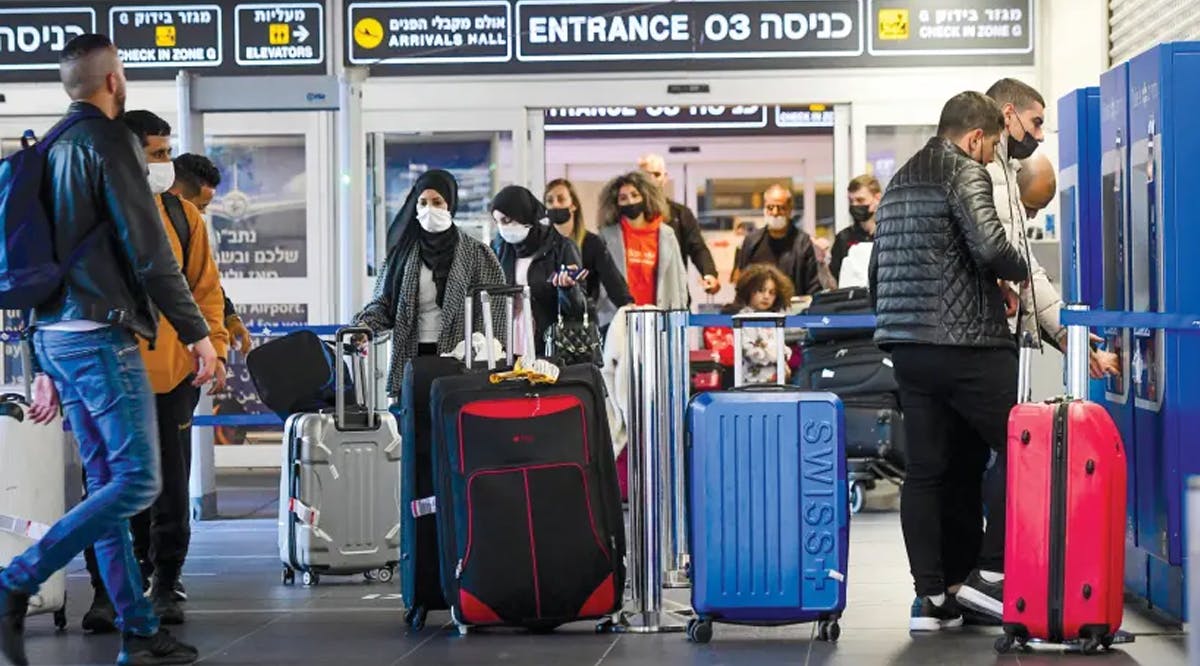 COVID 19: Israel Cancels Red Countries, Reopens its Skies
Starting from Friday, January 7, no country will be classified as red, Health Ministry Director-General Prof. Nachman Ash announced on Thursday, January 6, as Israel recorded more than 16,000 coronavirus cases the day before, marking a new record since the beginning of the pandemic.
The move will allow Israelis to travel again anywhere in the world without needing special governmental permission, or to quarantine for a week upon their return – provided that they are vaccinated.
Earlier in the week, the ministry announced that starting from Sunday, January 9, foreign nationals from non-red countries will also be able to enter Israel without the need for special permission for the first time since the end of November, provided that they are fully vaccinated under the Health Ministry's criteria: inoculated twice within the previous six months, vaccinated with a booster, recovered with one shot, or recovered within six months, as demonstrated by an electronic recovery certificate.
On Thursday, the list of red countries still included the US, the UK, Switzerland, the UAE, Ethiopia, Tanzania, Nigeria and Turkey.
Ash said that the decision was made because keeping the borders closed would not help since morbidity is already high in Israel. (JPost / VFI News)
"God, we ask that you protect Israel from COVID-19, and stop Your children from dying."