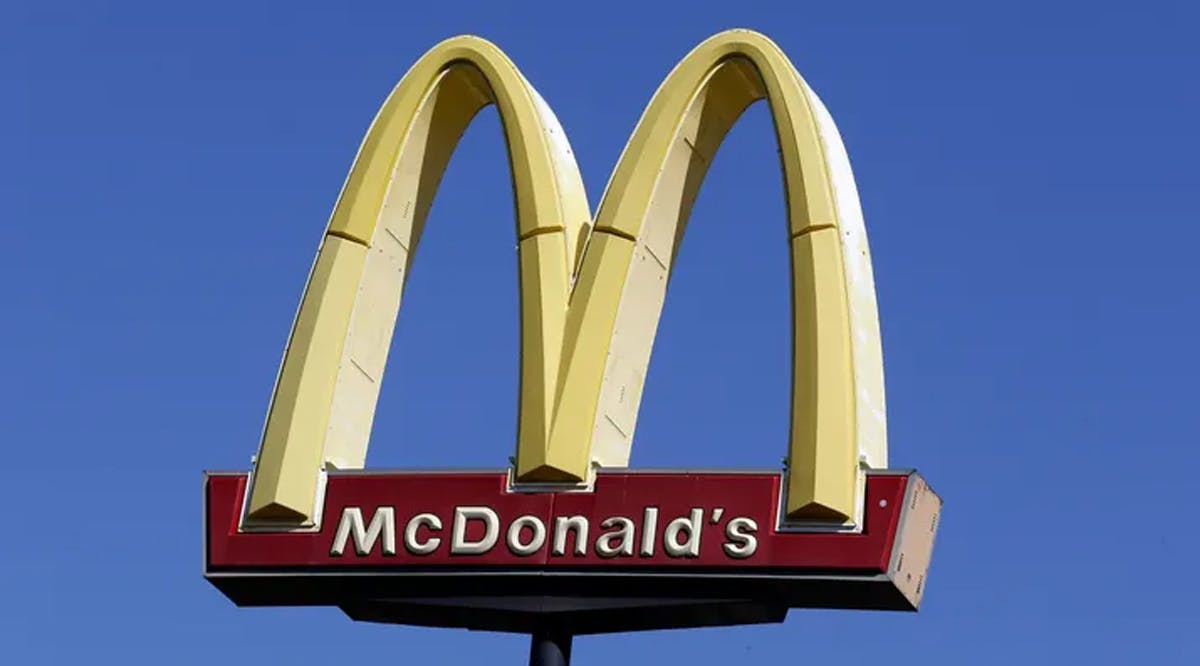 Israel McDonald's Kiosk Denies Service to People Without Valid Green Pass
A video posted on social media shows an Israeli McDonald's refusing service to customers if they do not have a Green Pass, a health certificate used to identify people who have a COVID-19 vaccine.
In the video, a user approaches the touch-screen kiosk where customers order food, which brings up a prompt asking for confirmation of a valid green certificate. The screen resets if the user selects "Don't Have."
Local news outlet Israel 365 reports that McDonald's is the first food provider in Israel to deny customers who do not have valid proof of vaccination. But the restaurant claims it is merely following government requirements and that the restriction only applied to locations on food courts.
"The Israeli government has enacted emergency regulations banning the sale of food on a food court without a 'Green Pass,' and McDonald's Israel is complying with the law and has acted accordingly," a McDonald's Israel spokesperson told Fox News. "Following the upcoming cancellation of the Green Pass this coming Monday by the government, the announcement in Mac Touch will also be canceled accordingly."
The Green Pass program has served as a temporary restriction the government has issued, but officials continue to expand its application with each iteration. The current program applies to individuals who have received at least one shot of a COVID-19 vaccine or who have had an infection but recovered, indicating the presence of antibodies to protect against reinfection. (FOX / VFI News)
"God, we ask that you end the pandemic and allow us to return to peace and harmony in our society."