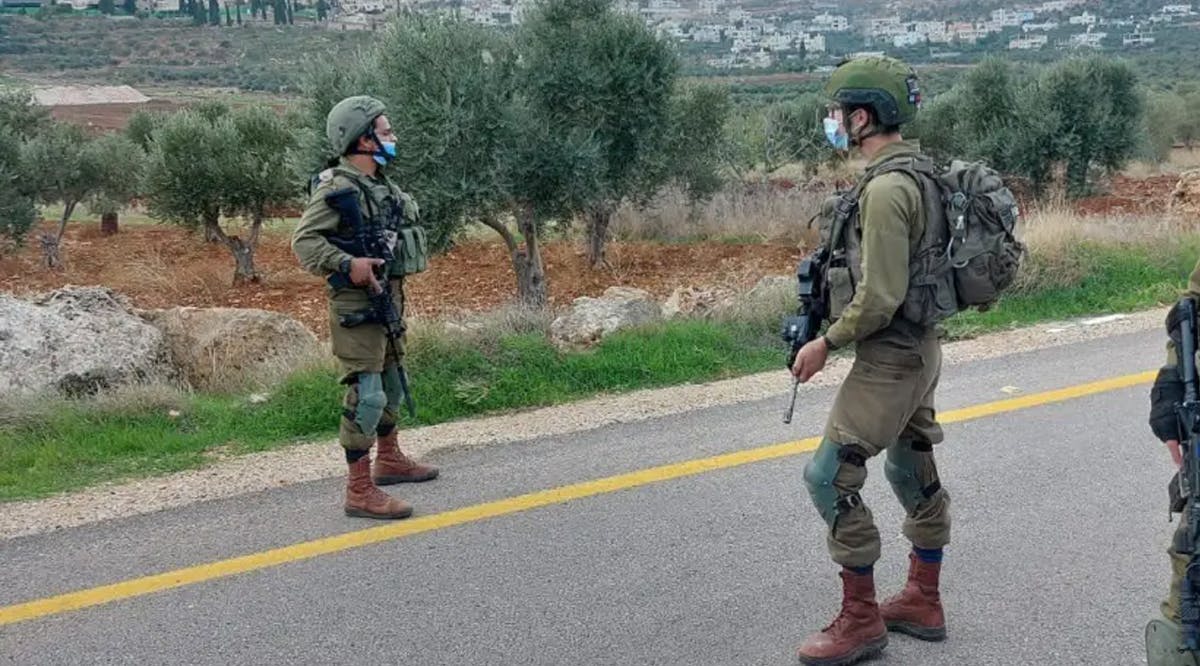 IDF Cancels Reserve Drills for January as Troops Infected with Omicron Passes 6,000
With the number of people diagnosed with the coronavirus Omicron variant continuing to soar across the country, the Israeli military has canceled all reserve drills for January. There will be specific drills that can be approved by commanders according to operational needs.
According to senior military officers, more than 6,380 troops were diagnosed with the coronavirus on Tuesday, January 11, with another 6,928 self-isolating at home. There have been several outbreaks of the virus on various IDF bases.
"We are not surprised, and we have been preparing for this increase in infection rate," said one senior officer, explaining that there have been more than 1,000 new cases diagnosed in the past 24 hours.
As the number of confirmed cases in the Israeli military continues to skyrocket, the officer said the IDF expects them to rise even further in the coming two weeks, when the fifth wave of the virus is expected to peak. IDF Chief of Staff Lt.-Gen. Aviv Kohavi visited the Home Front Command's Alon Headquarters along with the head of the Home Front Command, Maj.-Gen. Uri Gordin, and headquarters commander Brig.-Gen. Shlomi Ben Mocha, and was presented with the challenges that it's facing in the current wave as well as its action plan to deal with the Omicron variant.
According to the military, the headquarters is focusing on tests, samplings, and contact tracing as well as additional efforts to help the Health Ministry, Magen David Adom, and healthcare providers in the vaccination campaign for senior citizens. While the military will not at this time keep troops on base in an attempt to keep the virus at bay, several battalions of combat troops will not be allowed furloughs for the next week and a half to maintain operational competency.
Troops serving in closed units, meaning that they sleep on base, will have to quarantine at a military facility if they come into contact with an infected person, instead of self-isolating at home. "We are holding situational awareness meetings daily," he said. (JPost / VFI News)
"God, we ask that You keep Your people safe from Covid-19, especially those serving Israel in the military."